Welcome to my creative corner of the internet! I'm Nancy, a passionate content creator with a love for all things beautiful, from home decor to beauty tips, and a sprinkle of vlogs. With creativity and a camera in hand, I invite you to join me on a journey where I share my favourites along the way.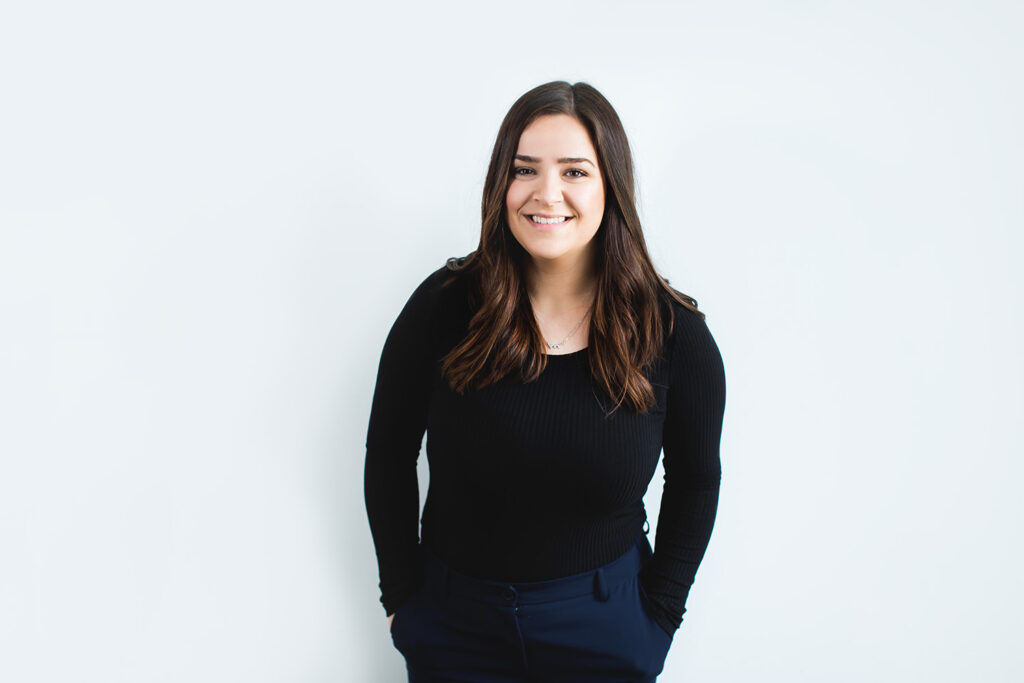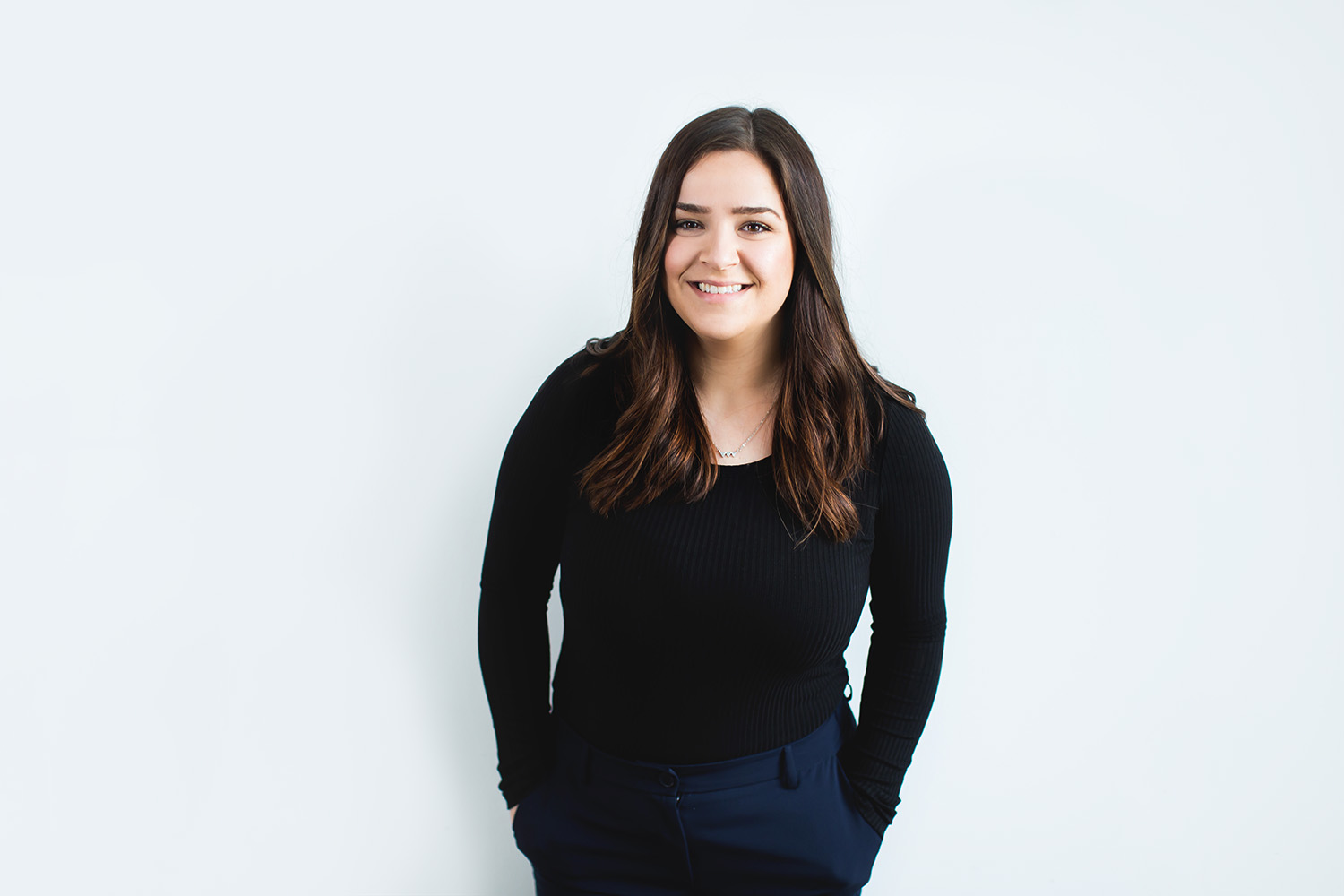 When it comes to home decor, I believe that our surroundings play a pivotal role in shaping our daily experiences. My goal is to empower you with practical tips and aesthetic inspiration that will turn your living space into a sanctuary.
When I'm not rearranging or organizing my space, I love to share my beauty tips and favourites. You might also find a daily vlog or two in the future.
Don't forget to subscribe, like, and share my content to stay inspired with the latest trends and insights in home decor, beauty, and daily living.
Thank you for being a part of this incredible journey!