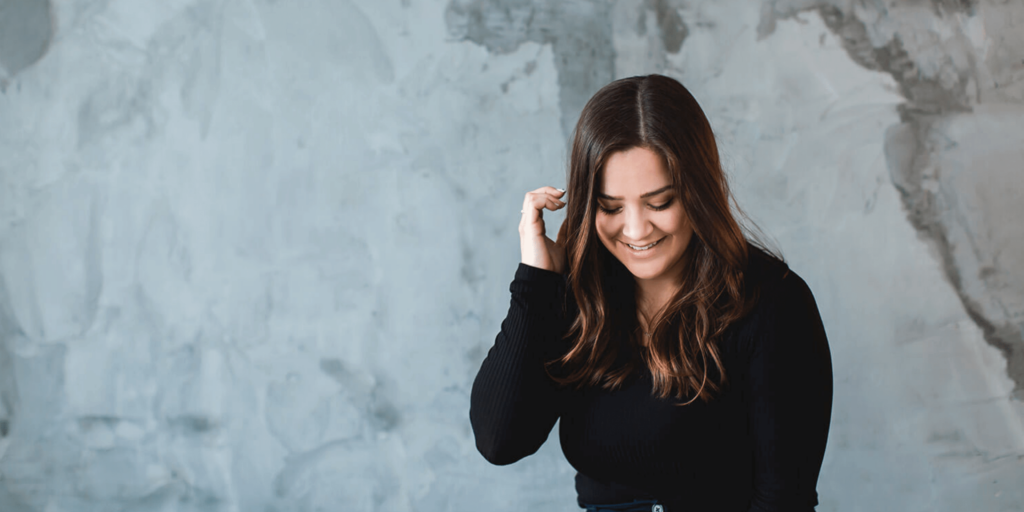 Welcome to Beauty & Bits!
My name is Nancy and I'm a Canadian digital creator that loves to share my beauty, travel and home decor finds.
I enjoy creating content that matches my personal style, which includes the latest trends. Here, you will find beauty and home inspiration, gift ideas and learn about some of my favourite places to travel.
With a little creativity and research, I believe anyone can find the perfect decor item that fits into their home, or their holy grail eye cream (aka my recent find!).
If you're new to Beauty and Bits, welcome! I hope you can find content that fits your personal style and needs.