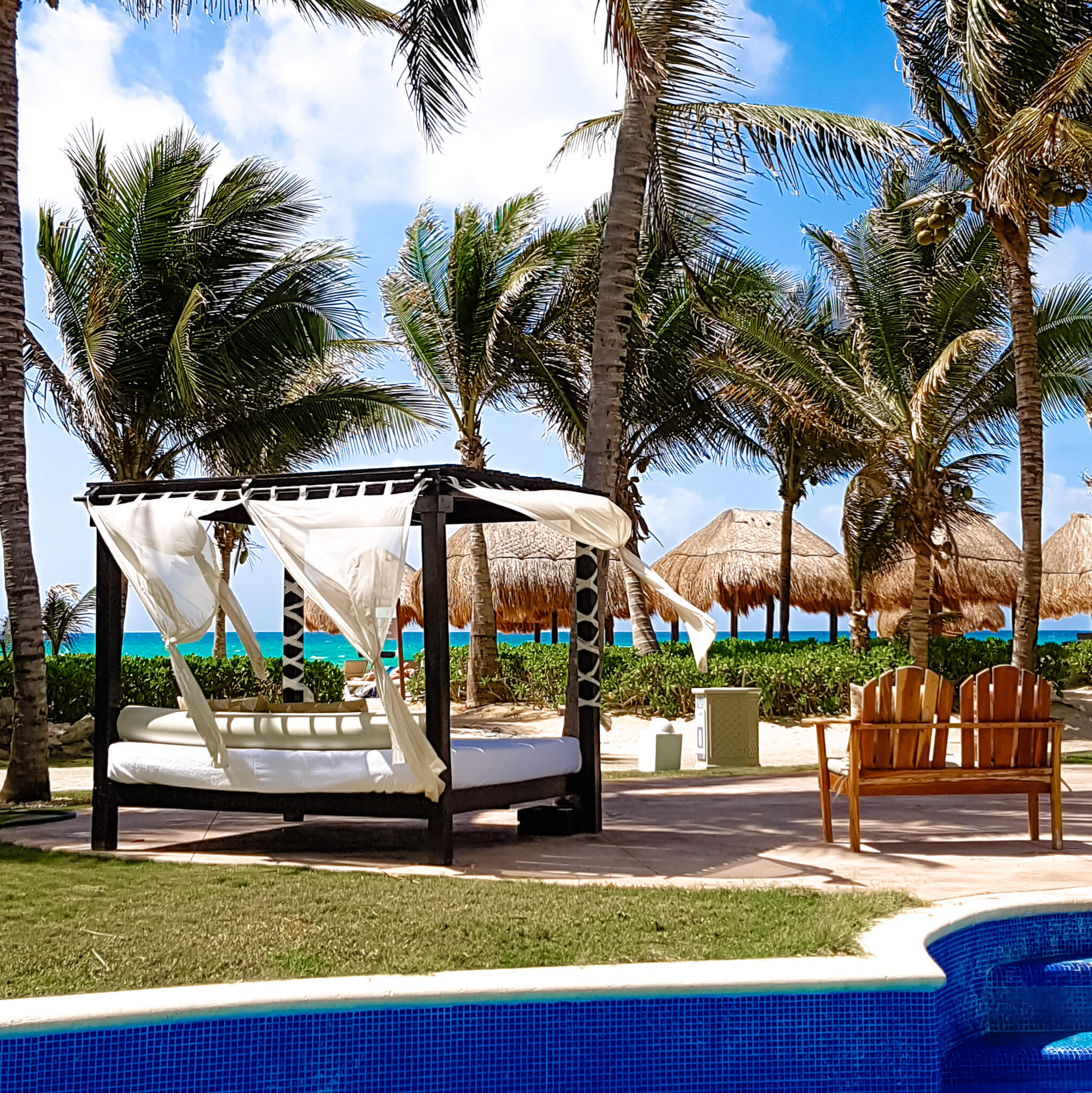 8 Reasons To Stay At the El Dorado Royale | Beauty and Bits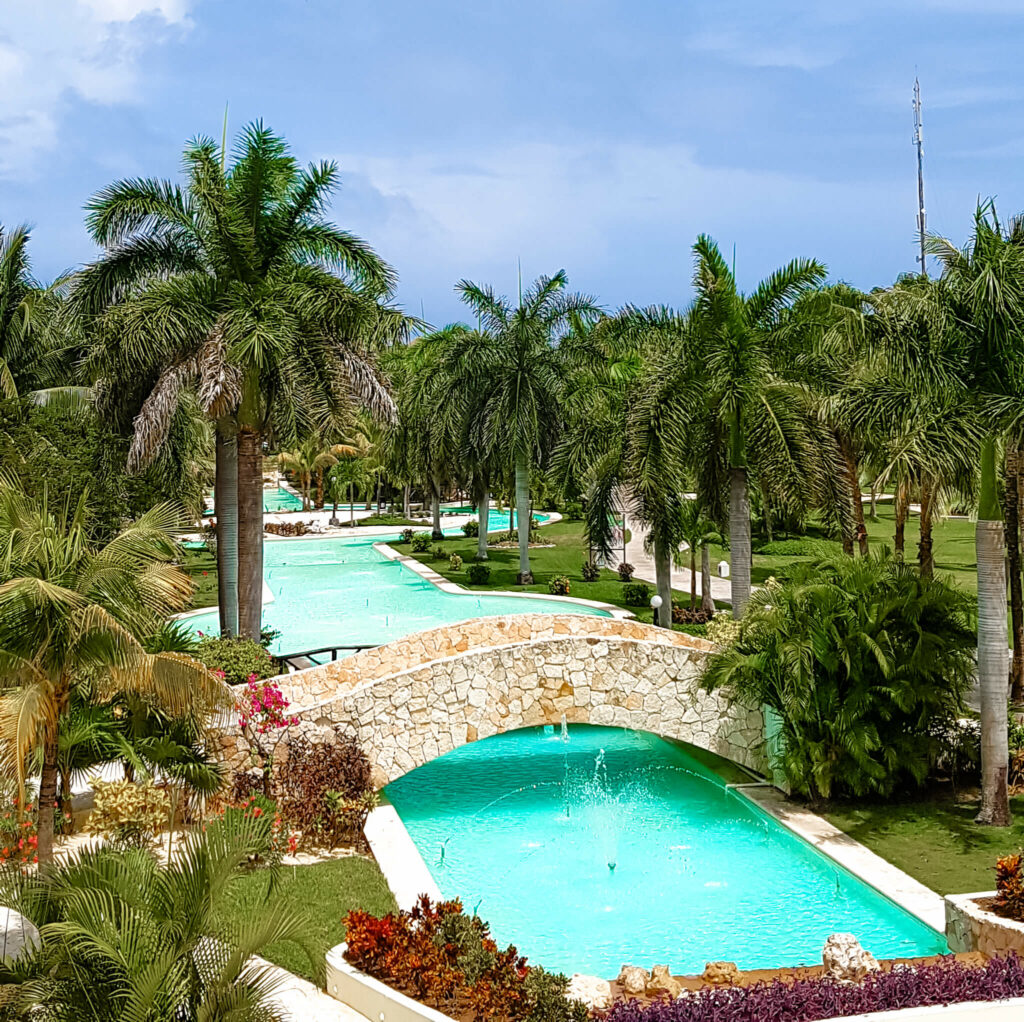 If you can't wait to travel, this is by far my favourite resort to stay at in Mexico. My husband and I stayed at El Dorado in 2017 and it was one of the best experiences. Today I'm sharing 8 reasons why you need to visit El Dorado Royale in Mexico.
1. Beautiful Beach & Swim-up Pool
By far one of my favourite upgrades, the swim-up pool. You can stay at El Dorado without the swim-up, but it definitely made our trip more special. El Dorado also has a stunning beach, making it the perfect place for soaking up the sun or taking a refreshing swim.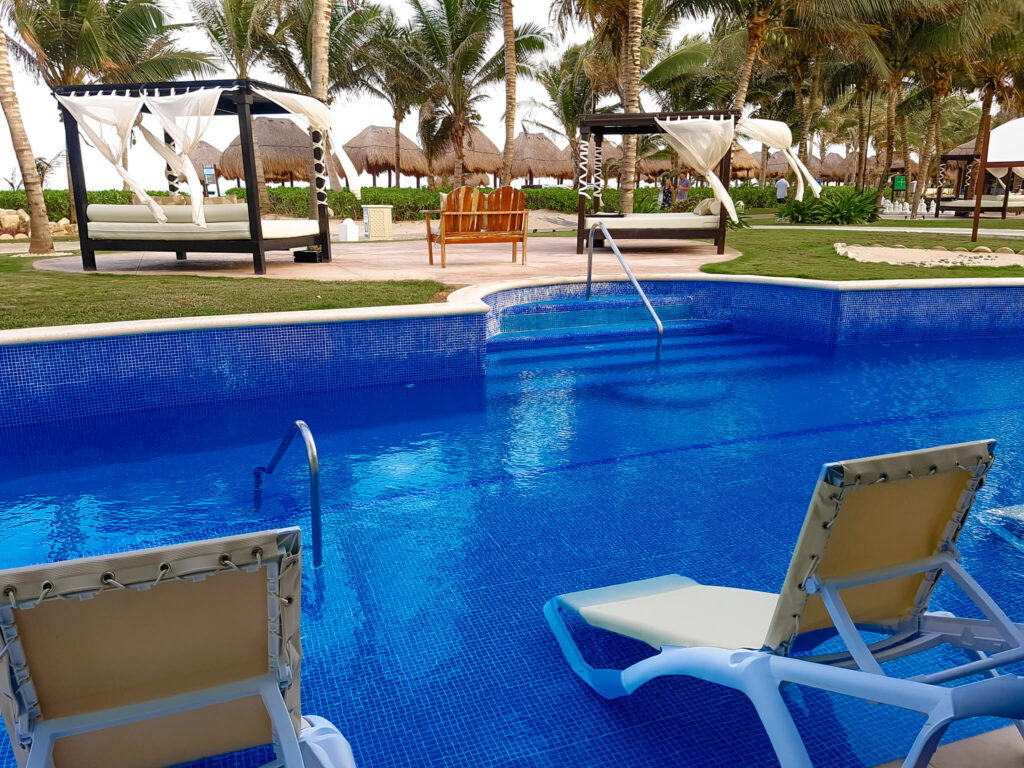 2. World-Class Gourmet Inclusive Meals
El Dorado Royale boasts a variety of gourmet dining options, including international cuisine, Mexican specialties, and beachfront restaurants. They also host monthly culinary series with renowned chefs and sommeliers. This was one of the main reason we choose El Dorado as we wanted to experience the gourmet dining options. They also offer 24-hour room service with several dining options including Mexican, Italian, Asian and more. The gourmet experience pairs premier chefs with the finest gourmet ingredients to create the perfect dining experience.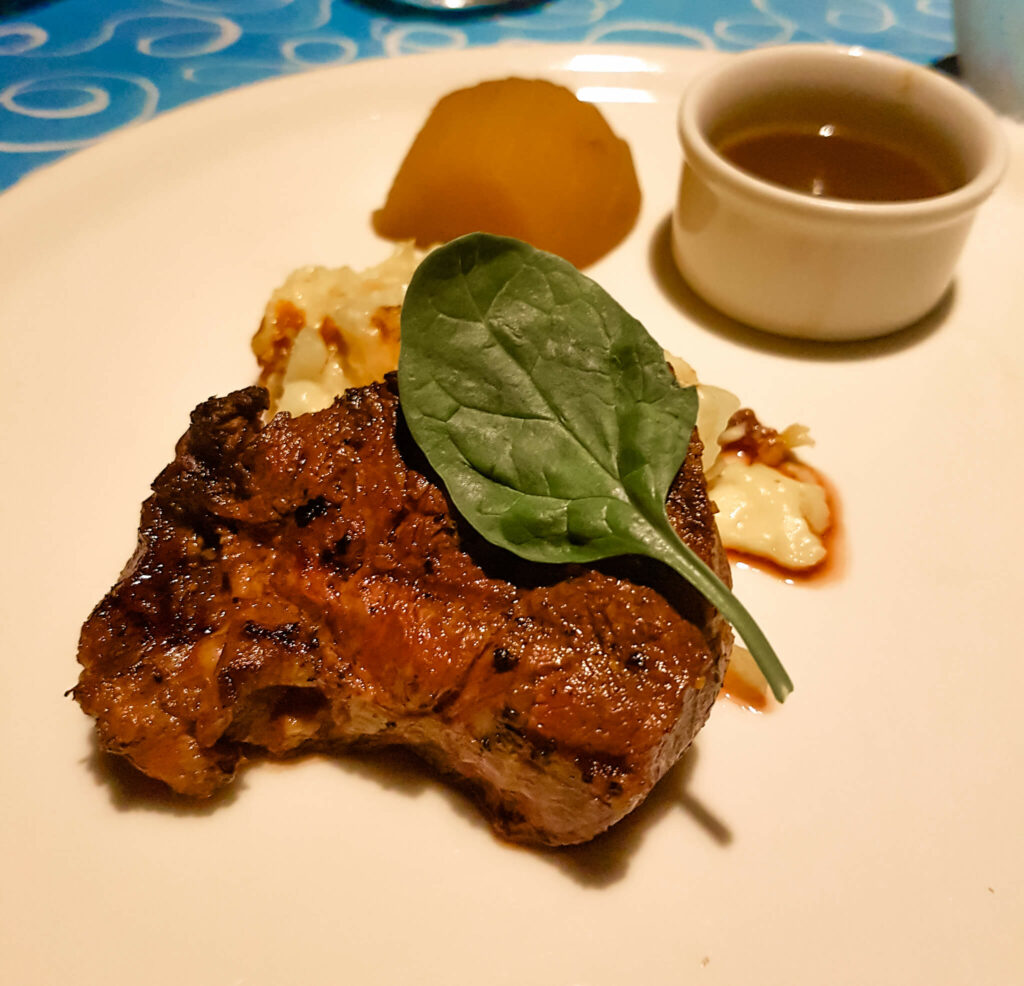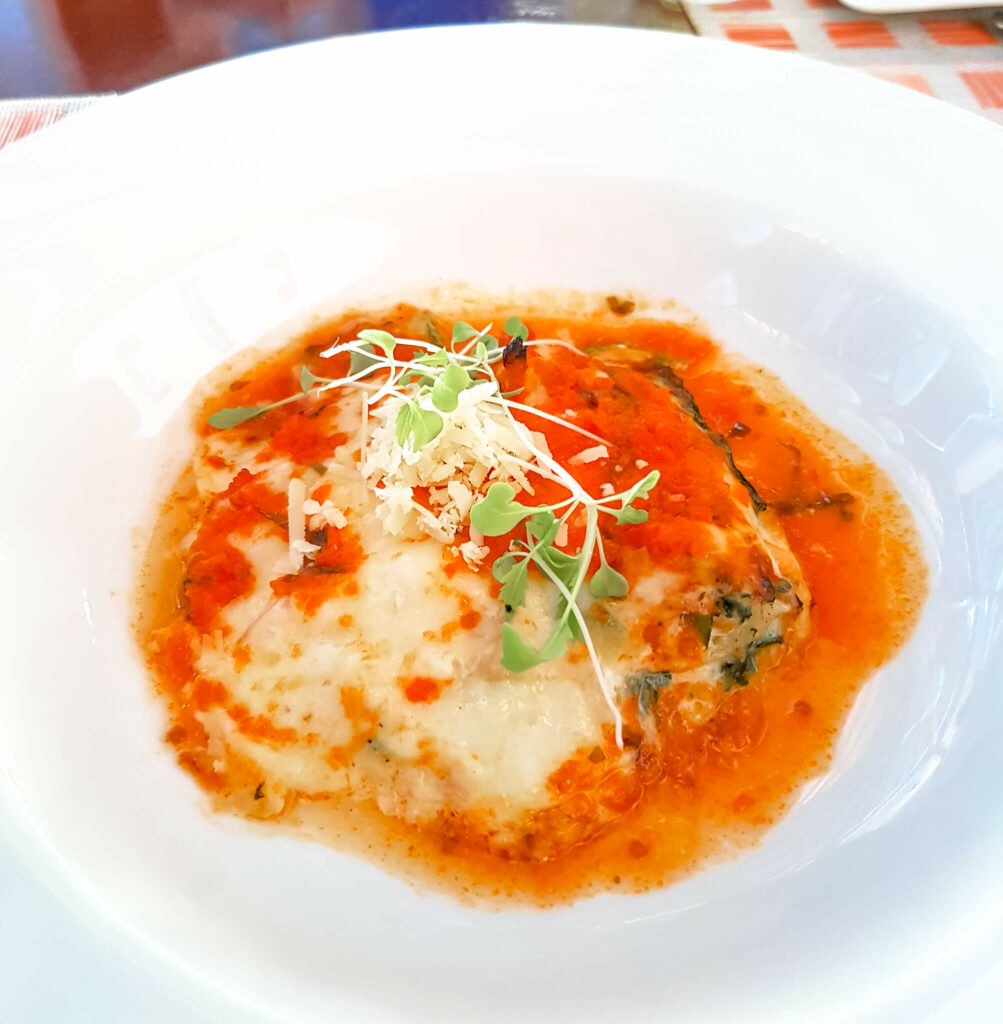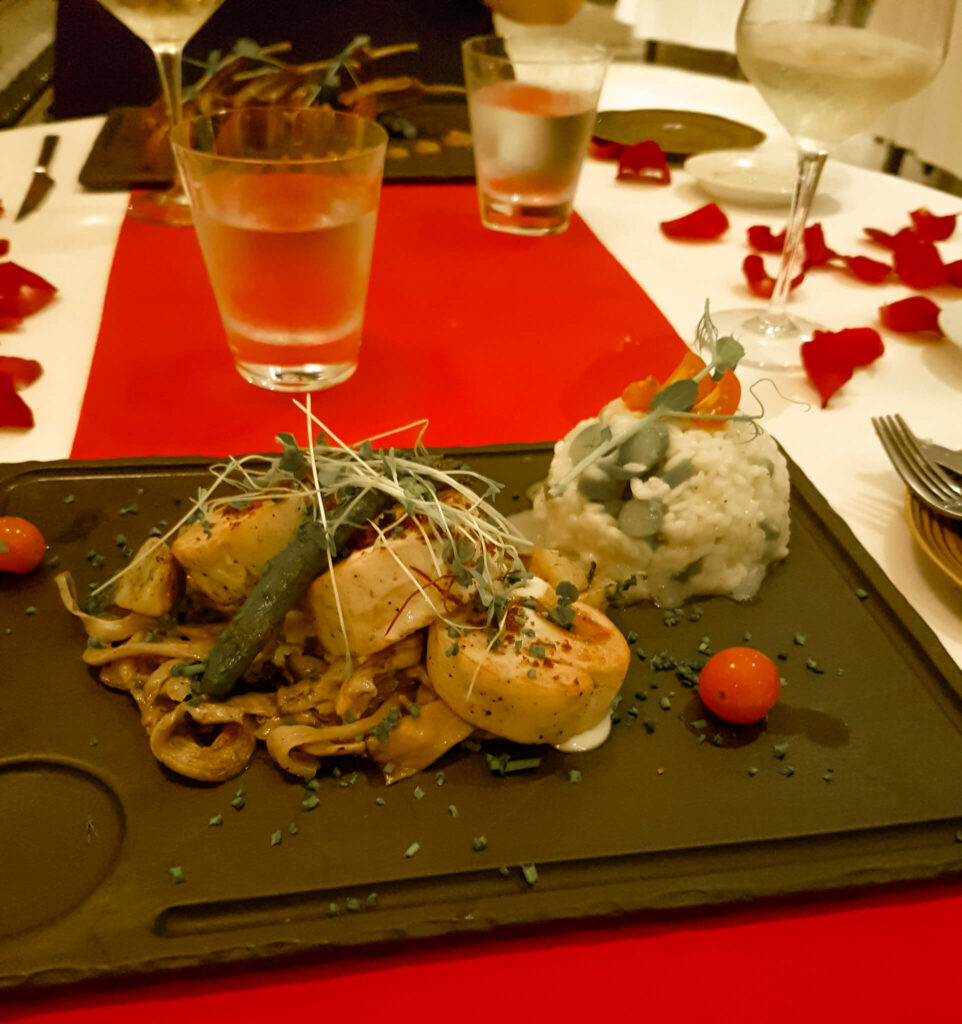 3. Luxury Accommodations
El Dorado Royale features a variety of luxurious accommodations, including spacious suites with private pools, swim-up suites, and beachfront villas. We selected the Swim Up Jr. Suite, which included a swim-up pool and hot tub.
4. Relaxing Spa Treatments – Spa – Náay Spa at Royale
There is a full-service spa offering a range of relaxing treatments, including massages, body wraps, and facials. We didn't take advantage of the spa this time around, but are definitely looking forward to it in the future.
5. Adults-only All-Inclusive Experience
With the all-inclusive package, we enjoyed all of the resort's facilities and activities without having to worry about any additional costs. The resort was also adults-only and accommodates special celebrations such as anniversaries or honeymoons.
6. Eco-Friendly
The resort is located in the heart of the Riviera Maya and is surrounded by lush tropical vegetation, and supports several green initiatives. All Riviera Maya properties surpassed the criteria required by the Green Globe Certification program. They also have a 70,000 sq. ft. hydroponic greenhouse where we grow several types of vegetables and a selection of fresh herbs.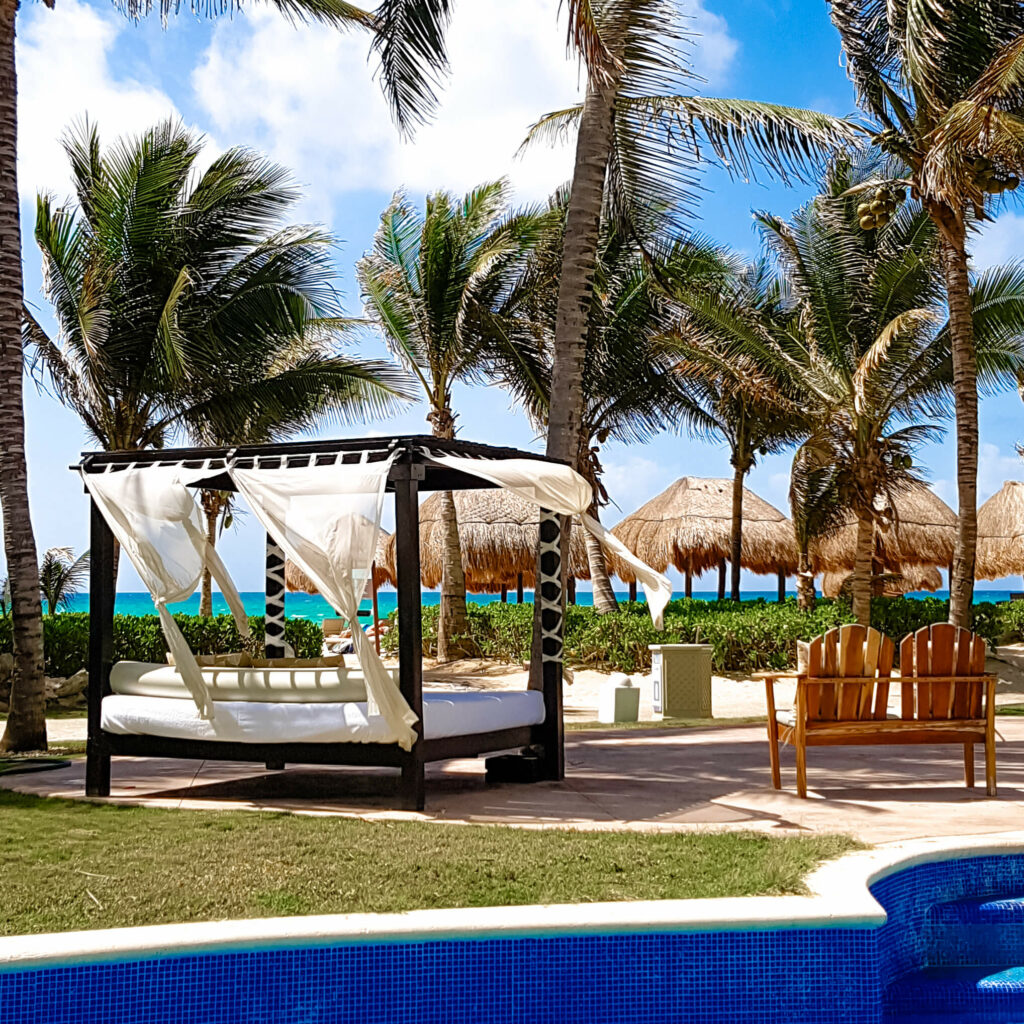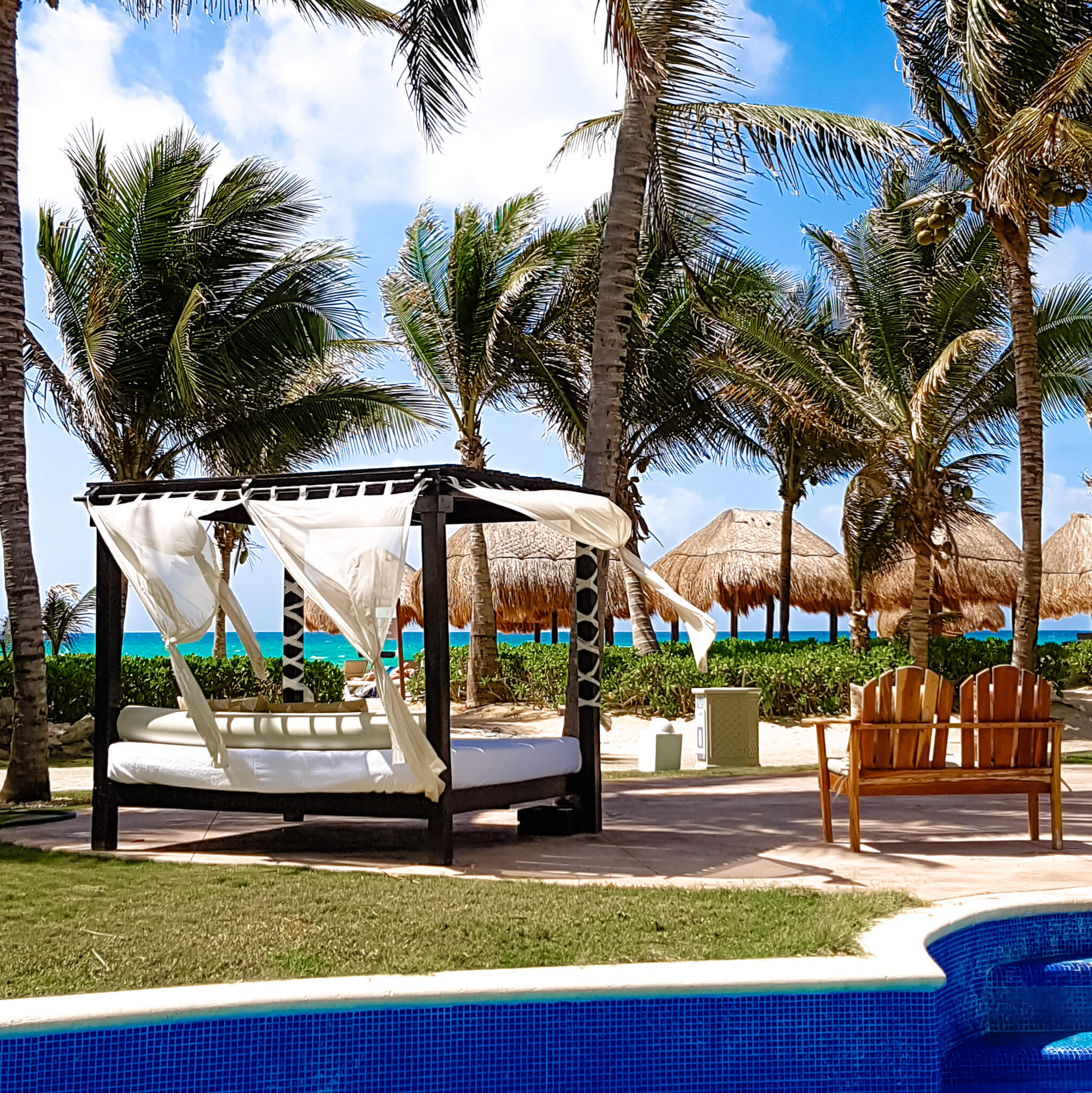 7. Exciting Activities
If you enjoy activities on the resort, El Dorado offers a wide range of activities, including snorkeling, scuba diving, kayaking, and yoga.
8. Hospitality and Premier Service
The staff at El Dorado Royale are dedicated to providing guests with the highest level of service and ensuring that their stay is truly unforgettable. This is the perfect getaway if you're celebrating an anniversary or honeymoon.
Where do you want to travel? Let me know in the comments below.
– LATEST POSTS –