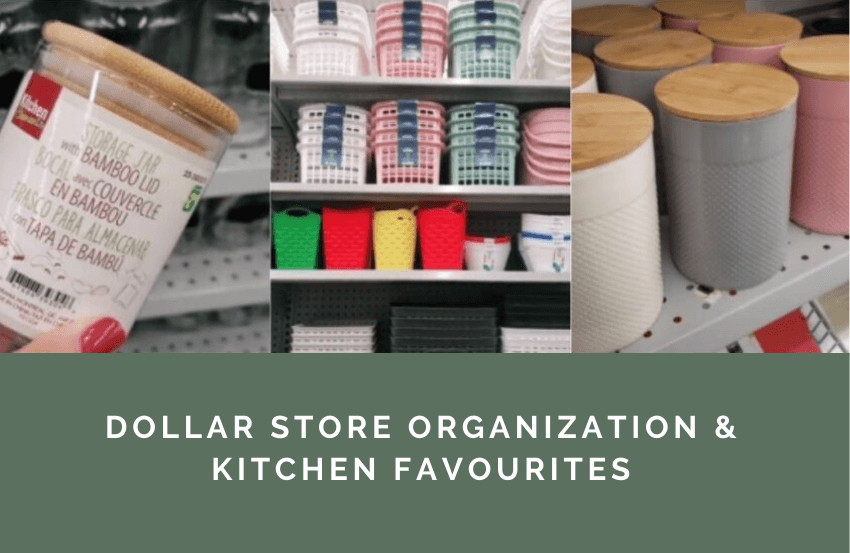 Dollar Store Organization and Kitchen Favourites | Beauty and Bits
Welcome back! Today, I'm back with some kitchen and organization must-haves from Dollarama in Canada. If you're not in Canada, I'm planning to share some of my favourite Dollar Tree finds very soon.

What are your favourites from the dollar store? Let me know in the comments below.
– LATEST POSTS –