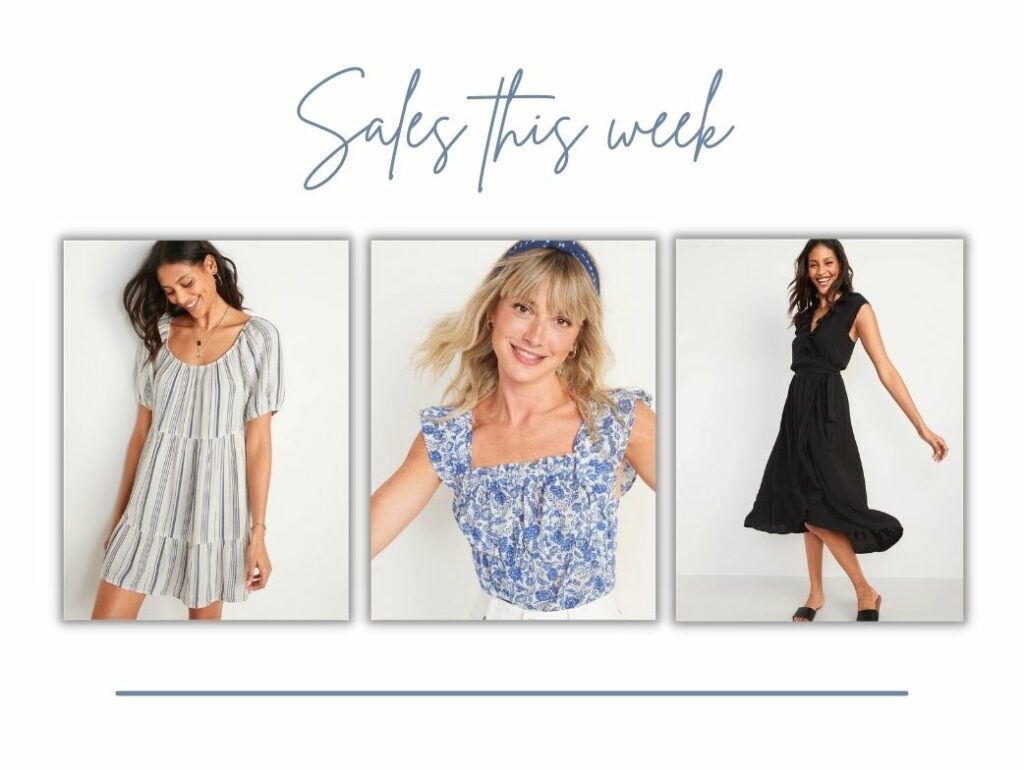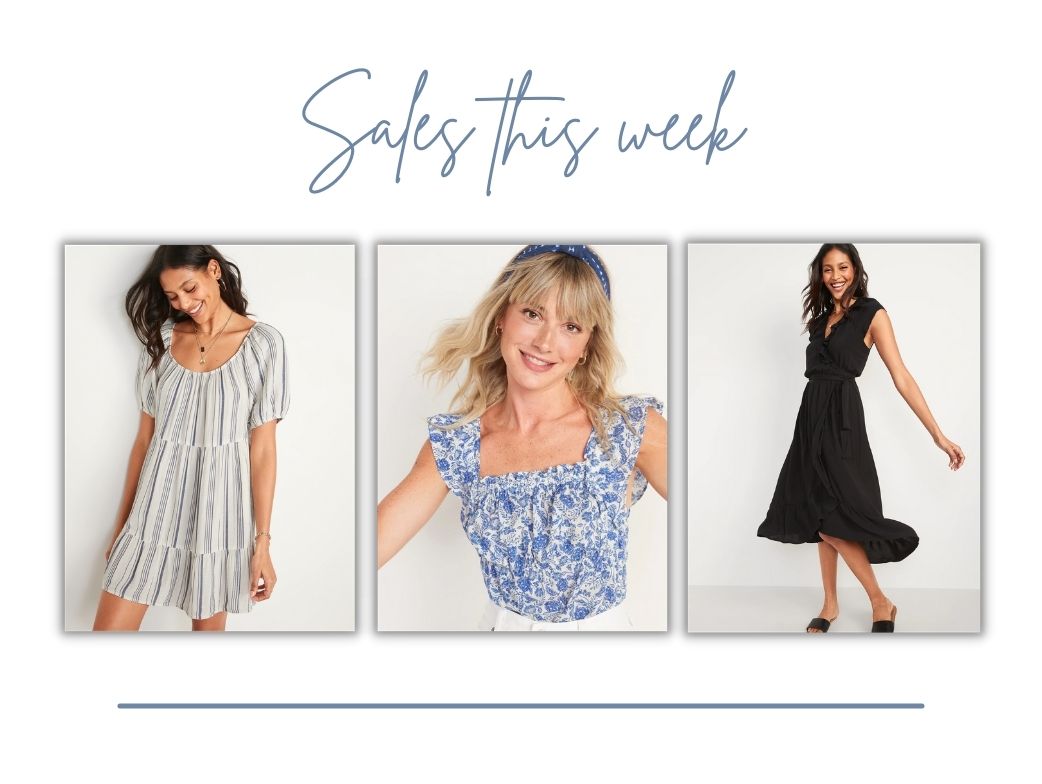 There are some really great sales this week! Check out some of my top picks below.
Up to 40% off outdoor deals. Valid for a limited time.
Summer Sale: Up to 60% off online & in stores. Valid for a limited time.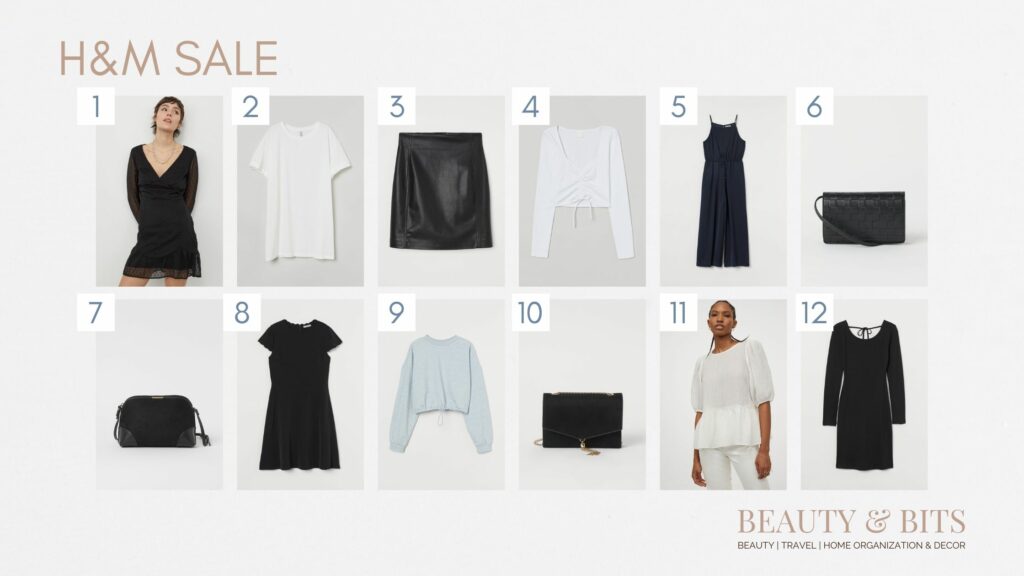 1.Chiffon and Plumeti Dress 2. H&M Cotton T-Shirt 3. H&M Faux Leather Skirt – Black 4. Crop Top 5. H&M Jumpsuit 6. H&M Small Shoulder Bag 7. H&M Small Shoulder Bag 8. H&M Scalloped-edge Dress 9. H&M Shirt Sweatshirt 10. Tassel-detail clutch bag 11. Peplum blouse 12. Ribbed dress
Canada day clearance up to 60% off
Up to 50% off sitewide. Valid through 7/5.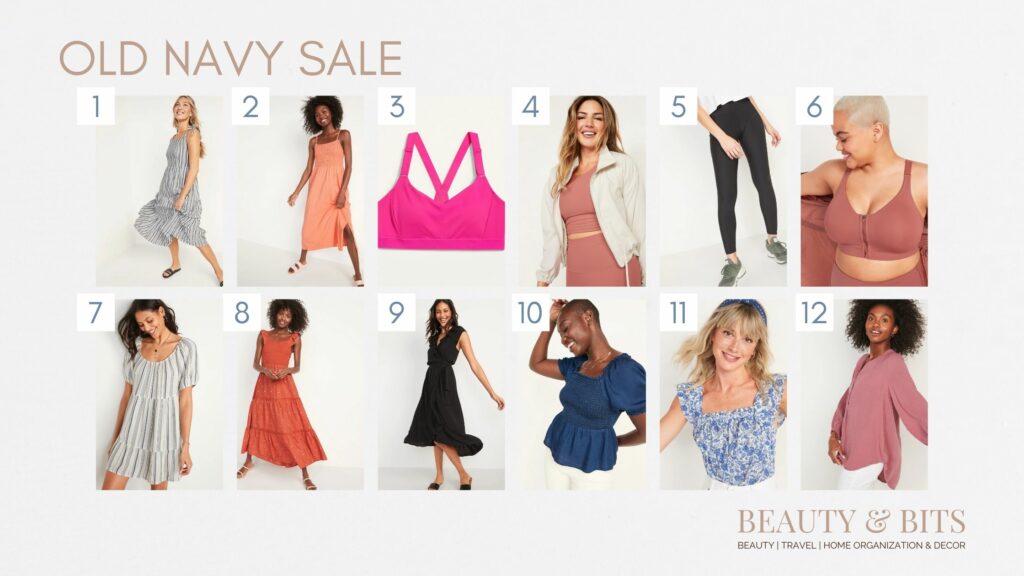 1.Sleeveless Striped Maxi Dress 2. Smocked Cami Midi Dress 3. Medium Support PowerSoft Adjustable-Strap Sports Bra 4. StretchTech Loose Cropped Jacket 5. High-Waisted PowerSoft Side-Pocket Leggings 6. High-Support Powersoft Zip-Front Sports Bra 7. Printed Puff-Sleeve Tiered Swing Dress 8. Fit & Flare Smocked Embroidered Midi Dress 9. Ruffled Fit & Flare Tie-Belt Midi Wrap Dress 10. Smocked Chambray Puff-Sleeve Blouse 11. Printed Ruffle Babydoll Top 12. Oversized Crinkle-Textured Tunic Top
UP TO 30% OFF SITEWIDE & EXTRA 50% OFF sale styles – plus, extra 10% off. No code needed.
This post contains affiliate links to products. We may receive a commission for purchases made through these links.
– LATEST POSTS –