This post is for you if you're looking to pick up some new cleaning products for your home. This post includes a printable checklist (link below) for easy shopping.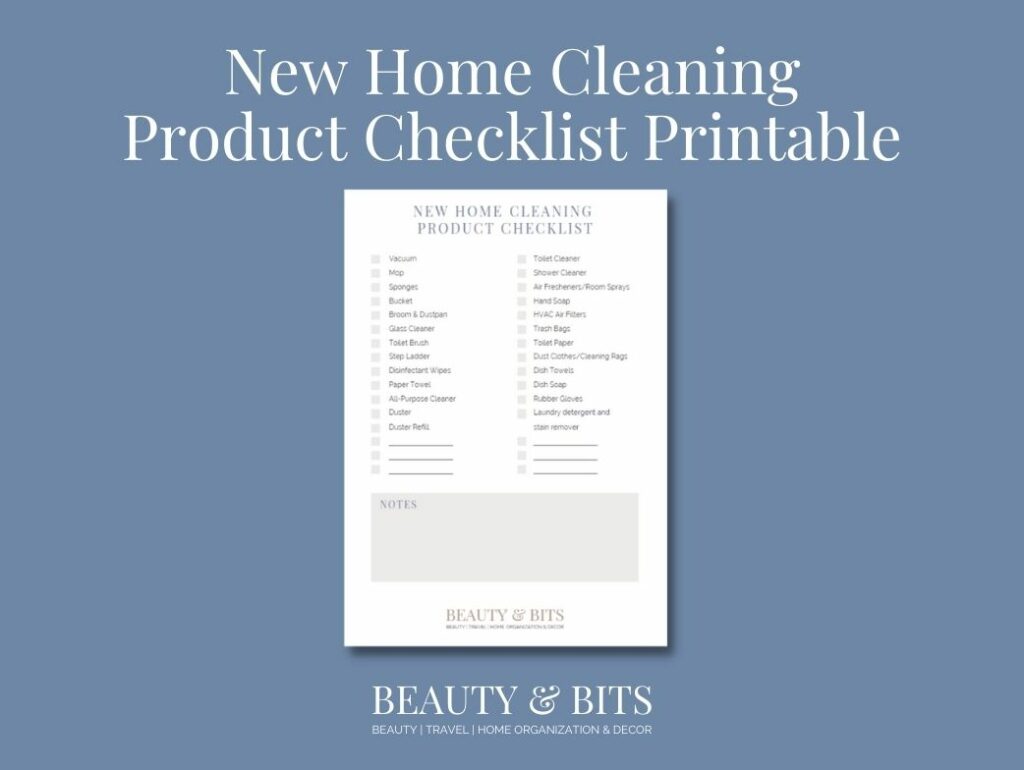 1. Vacuum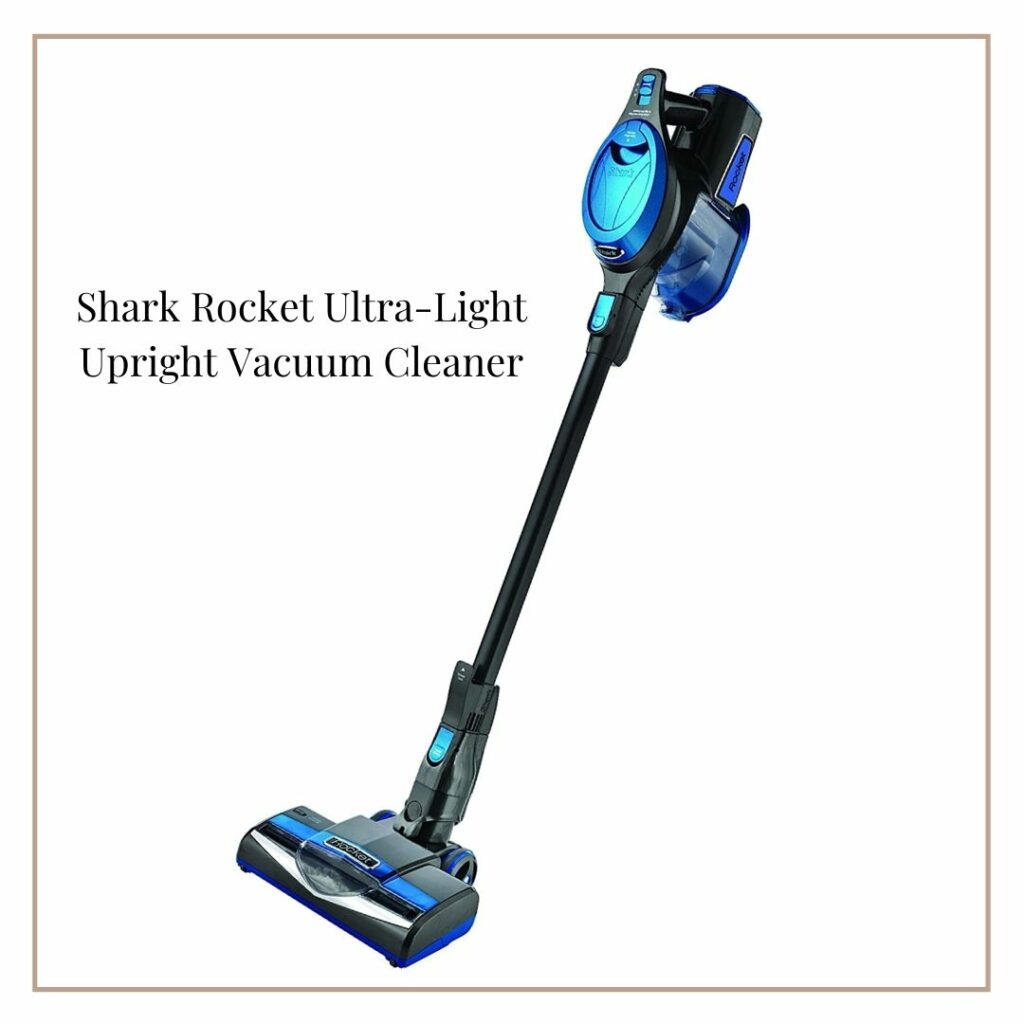 2. Mop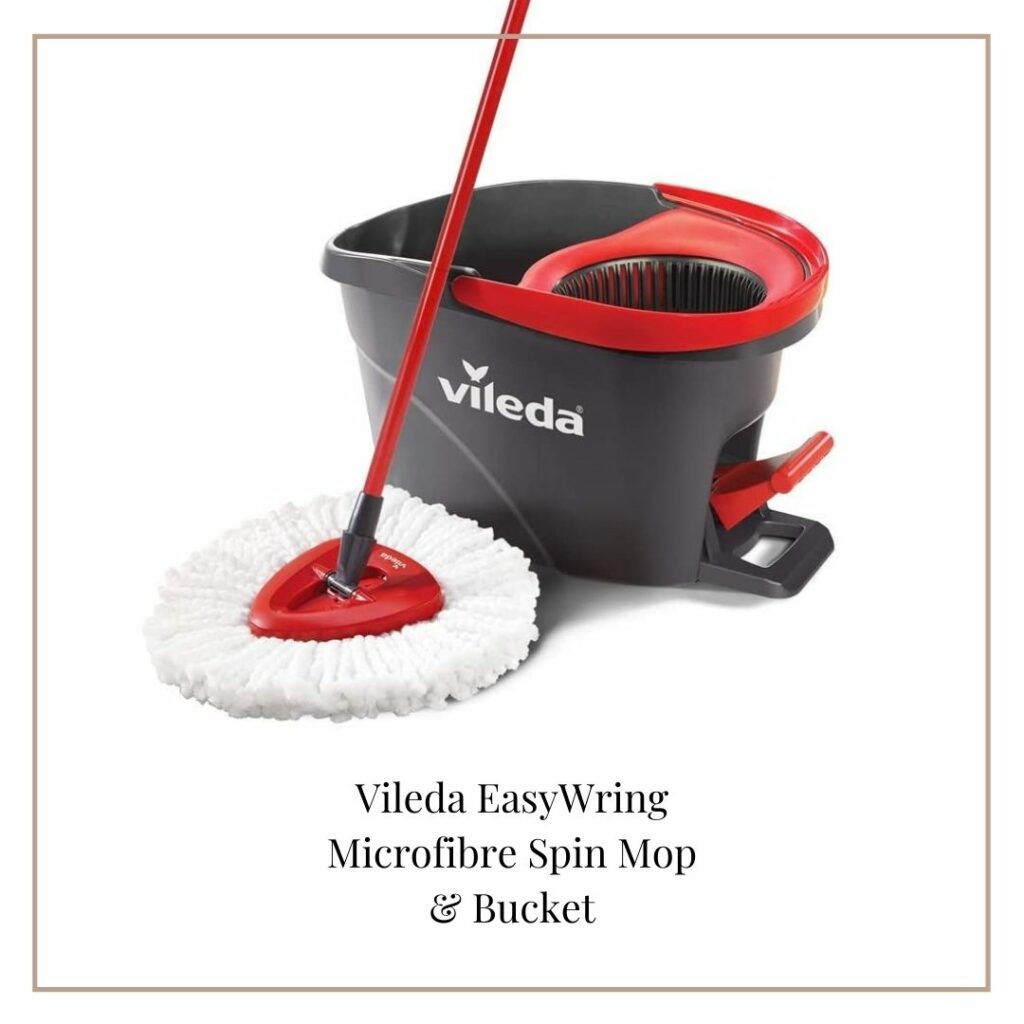 or Spray Mop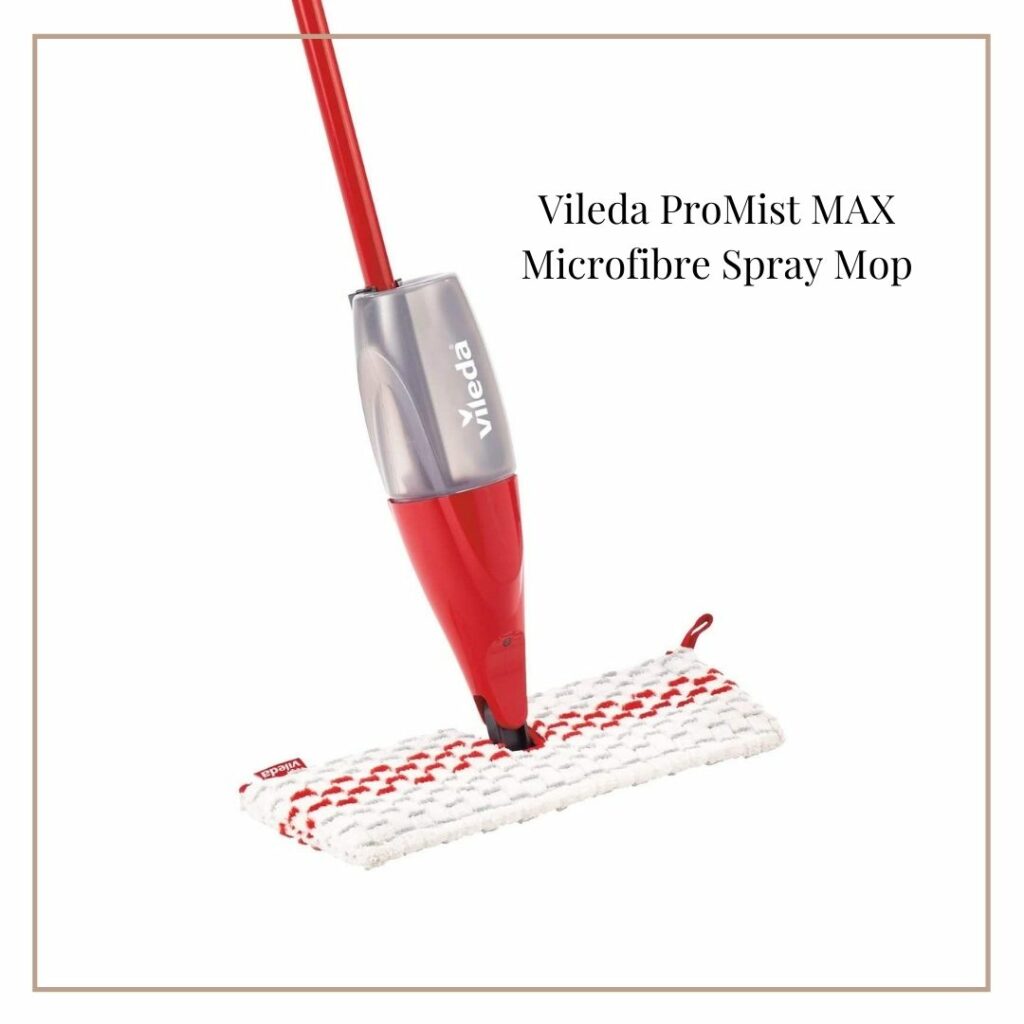 3. Sponges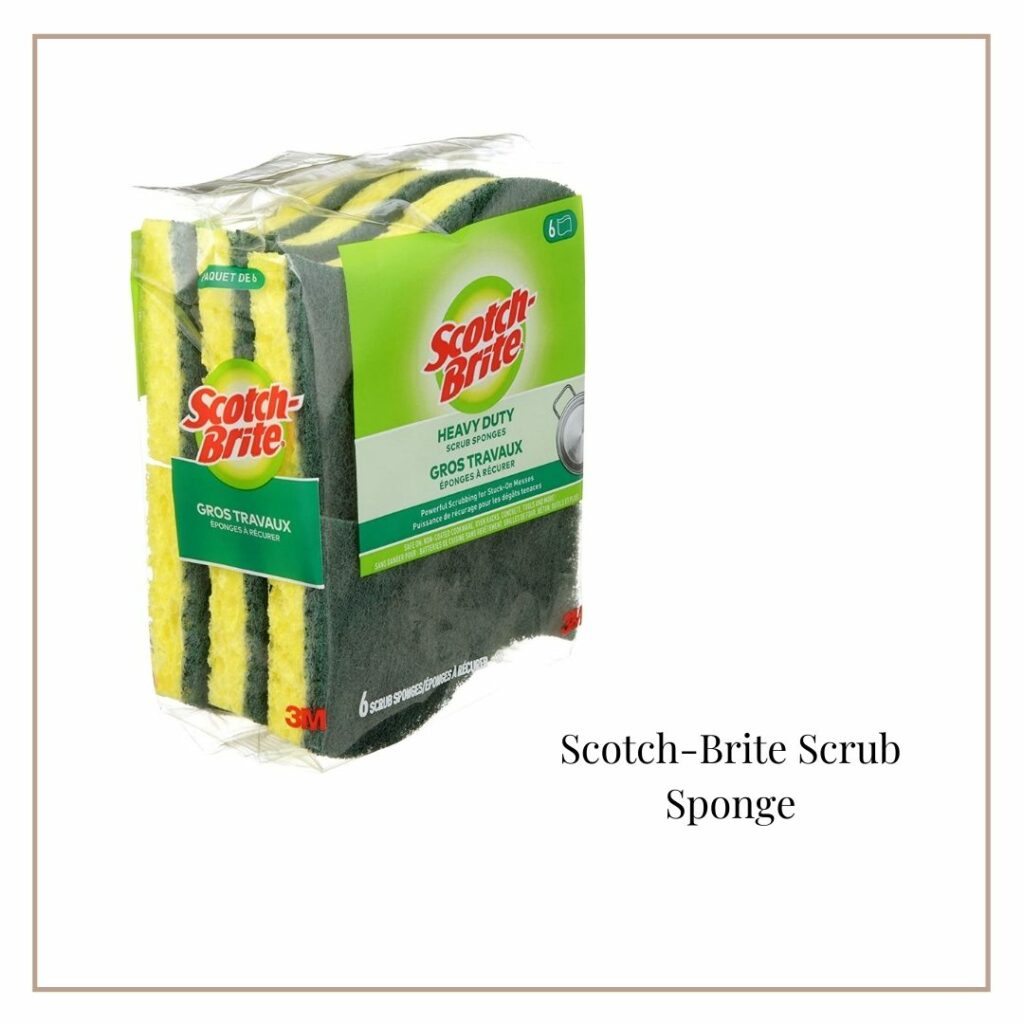 4. Bucket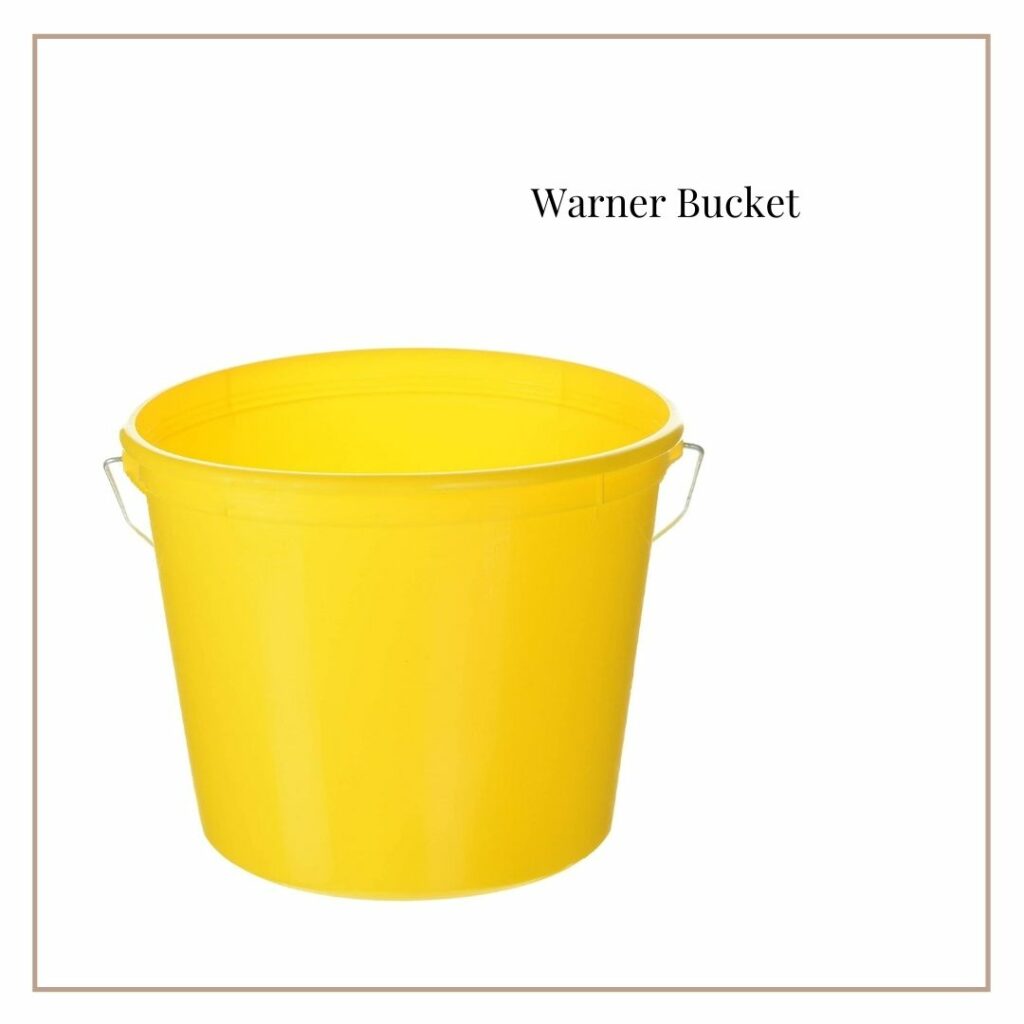 5. Broom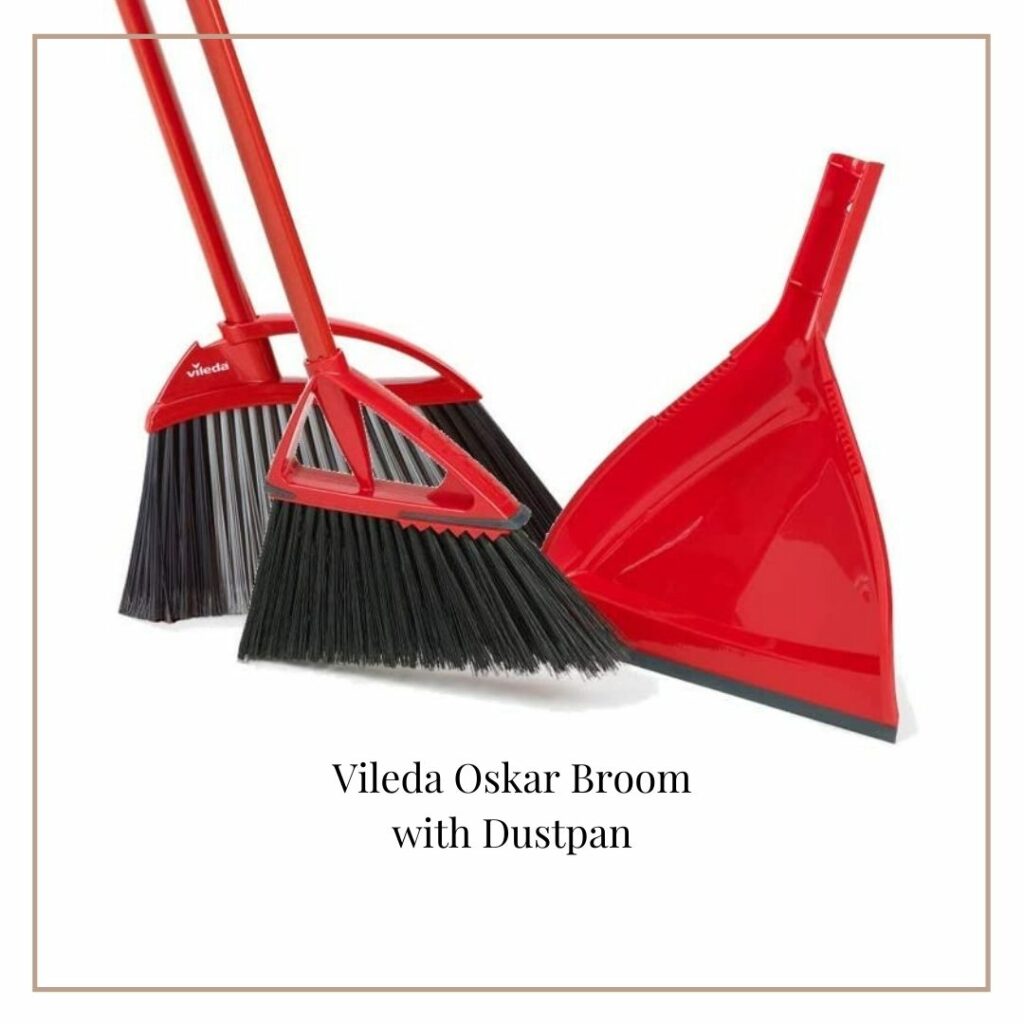 6. Duster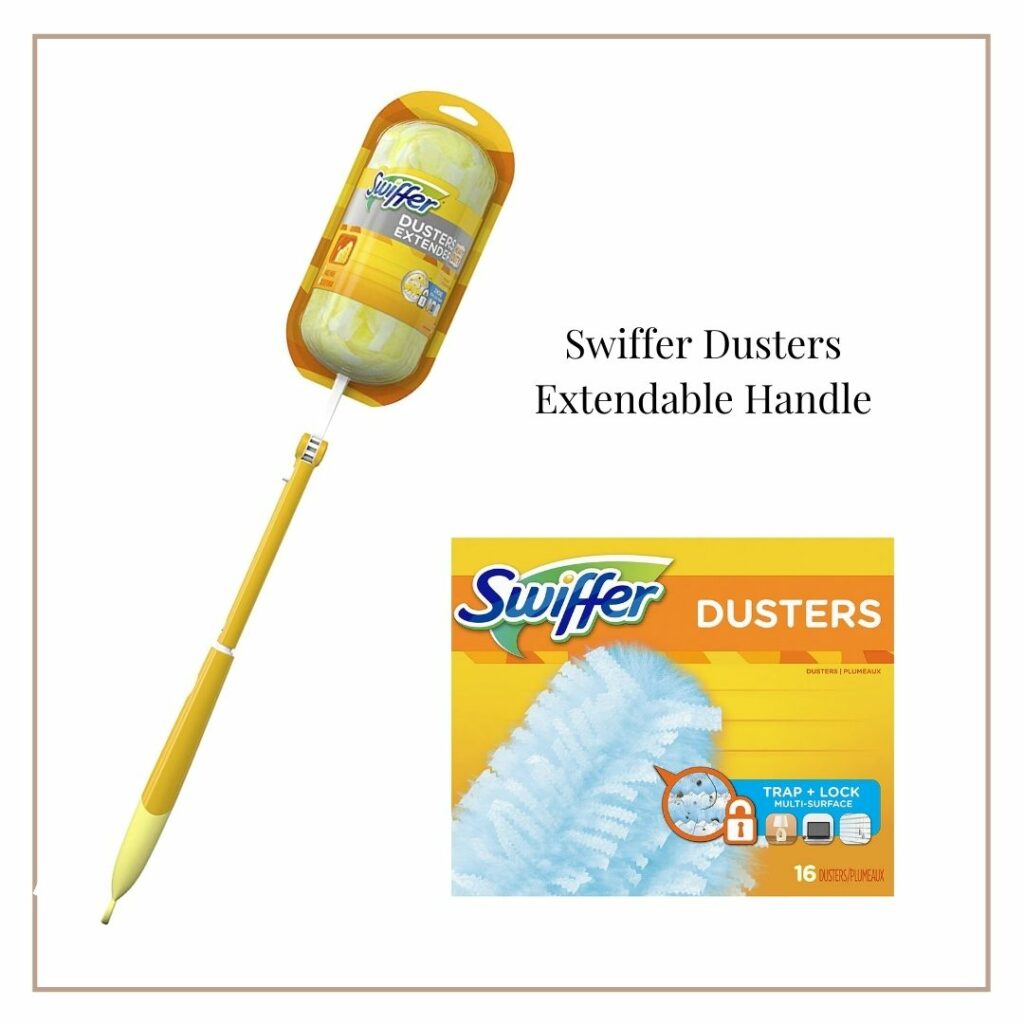 7. Toilet Brush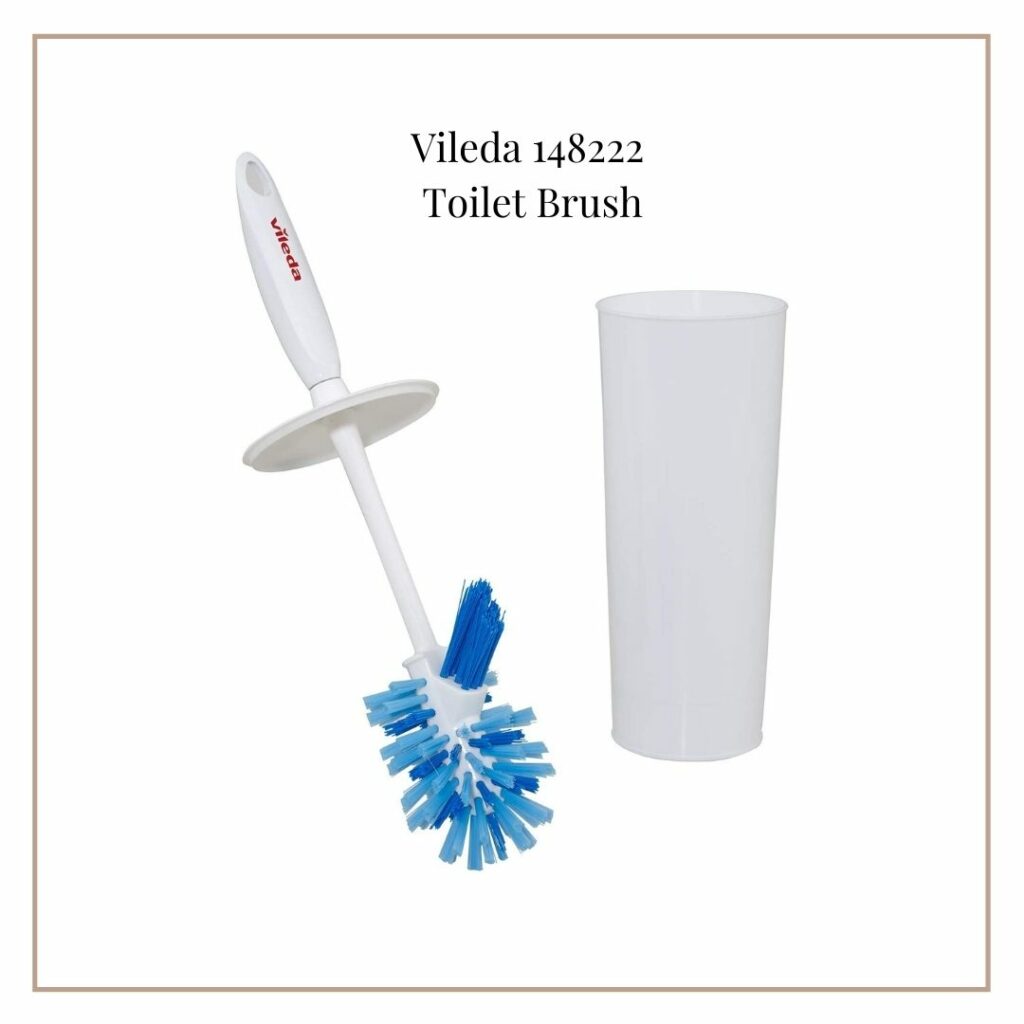 8. Step Ladder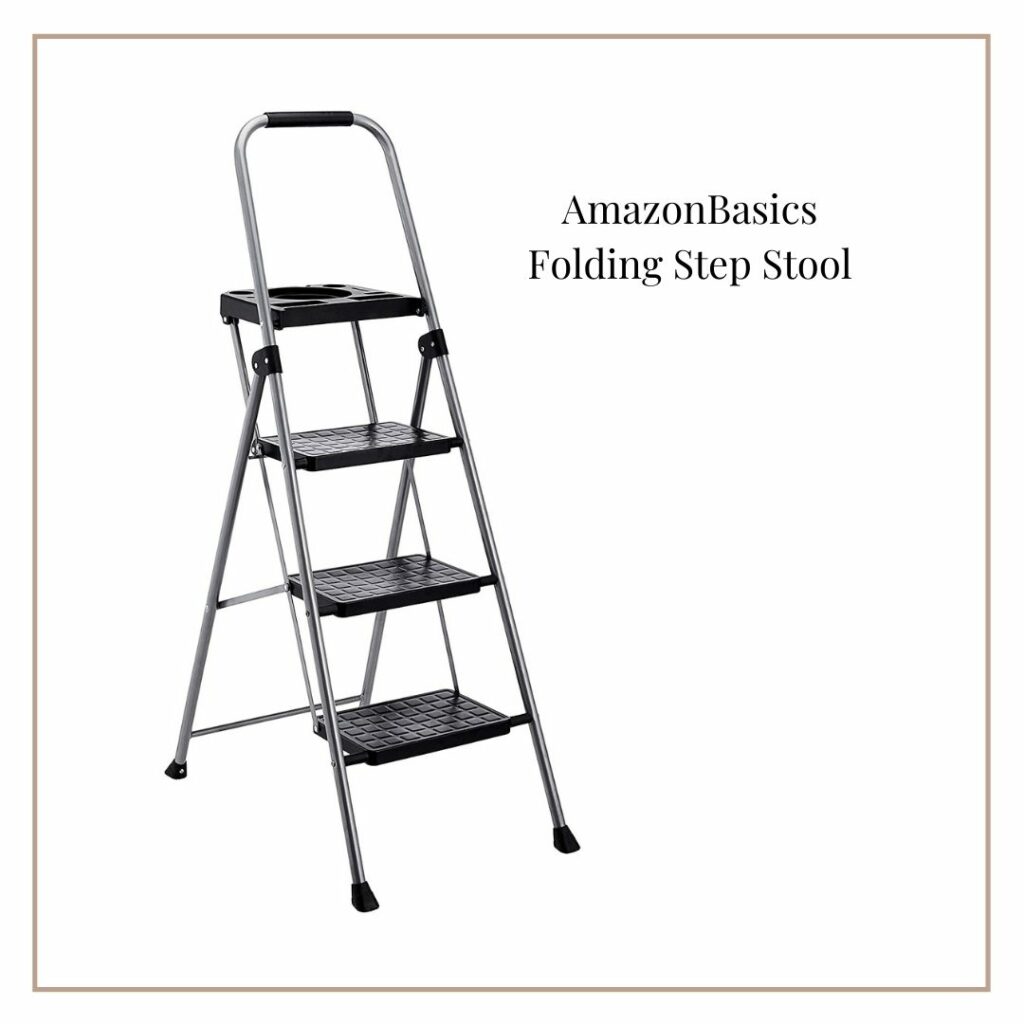 9. Disinfectant Wipes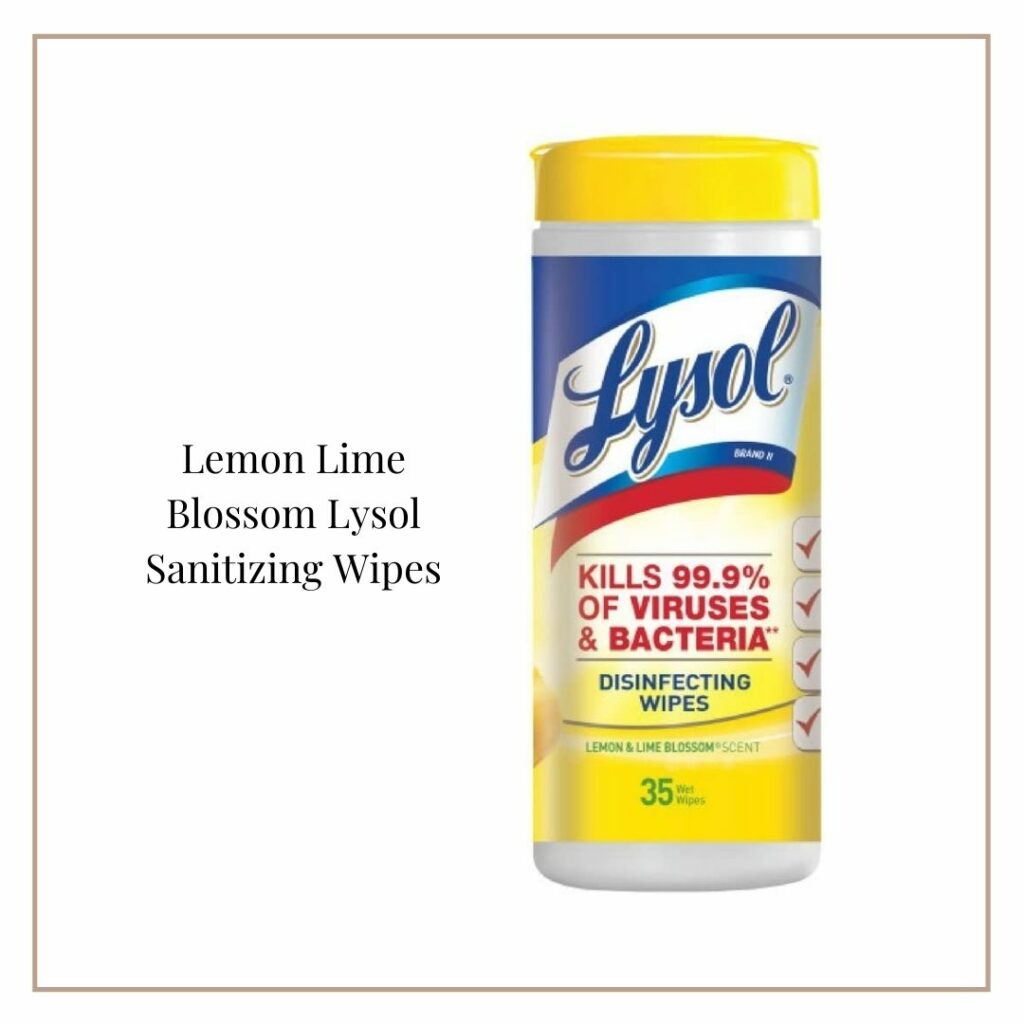 10. Paper Towel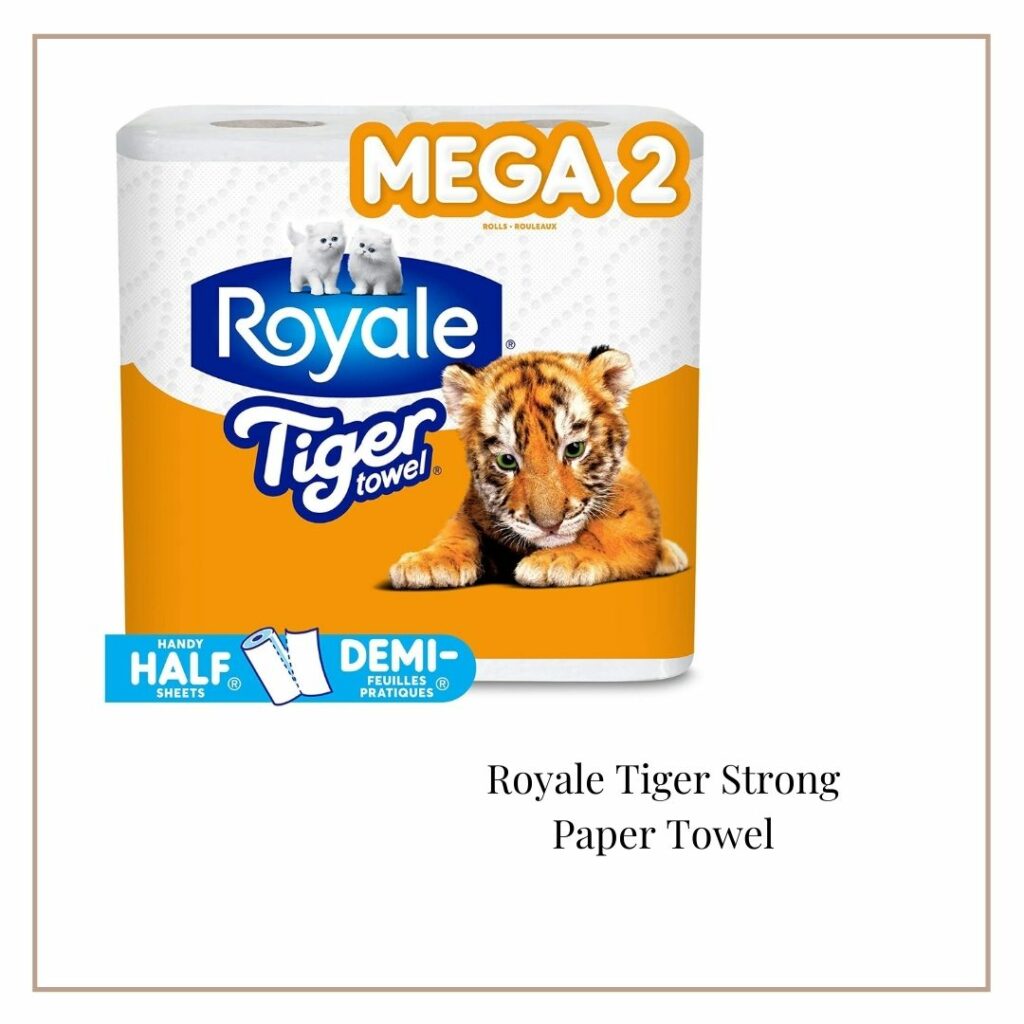 11. All-Purpose Cleaner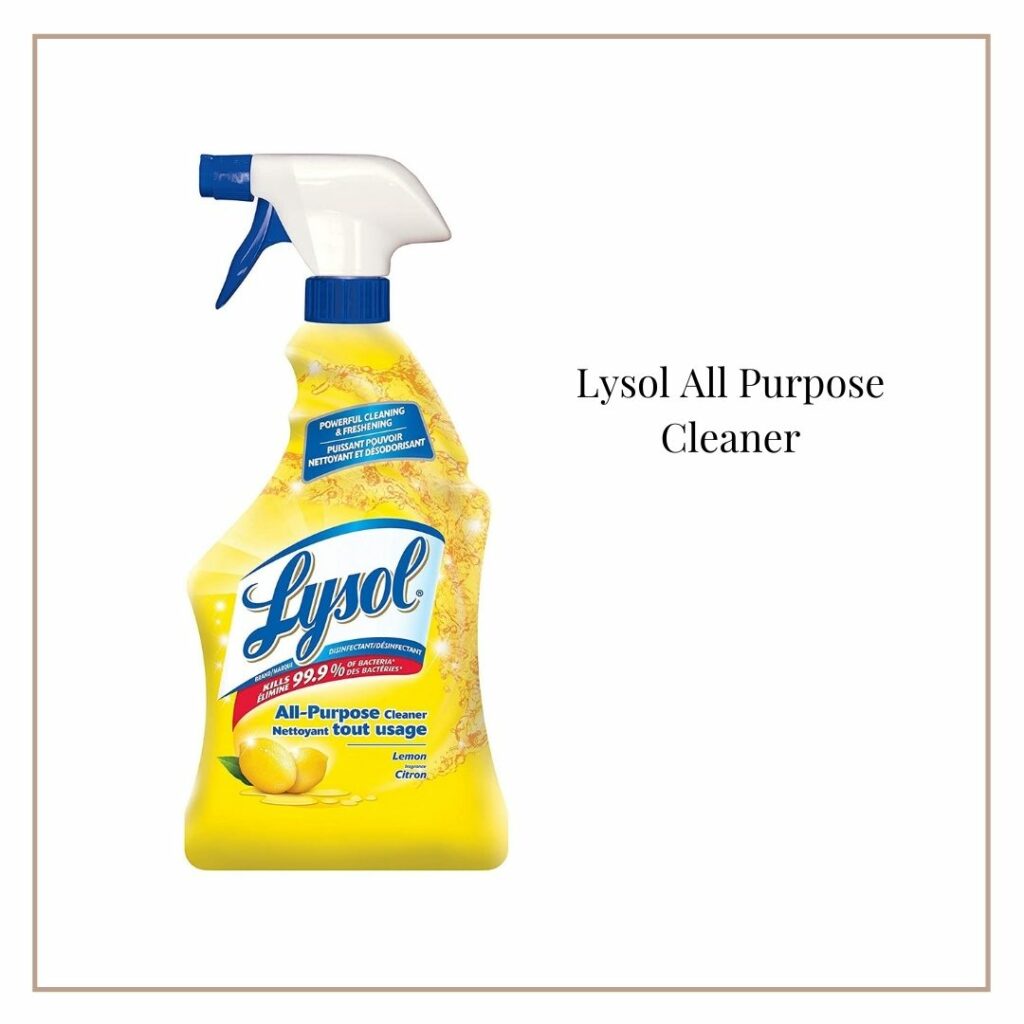 15. Room Sprays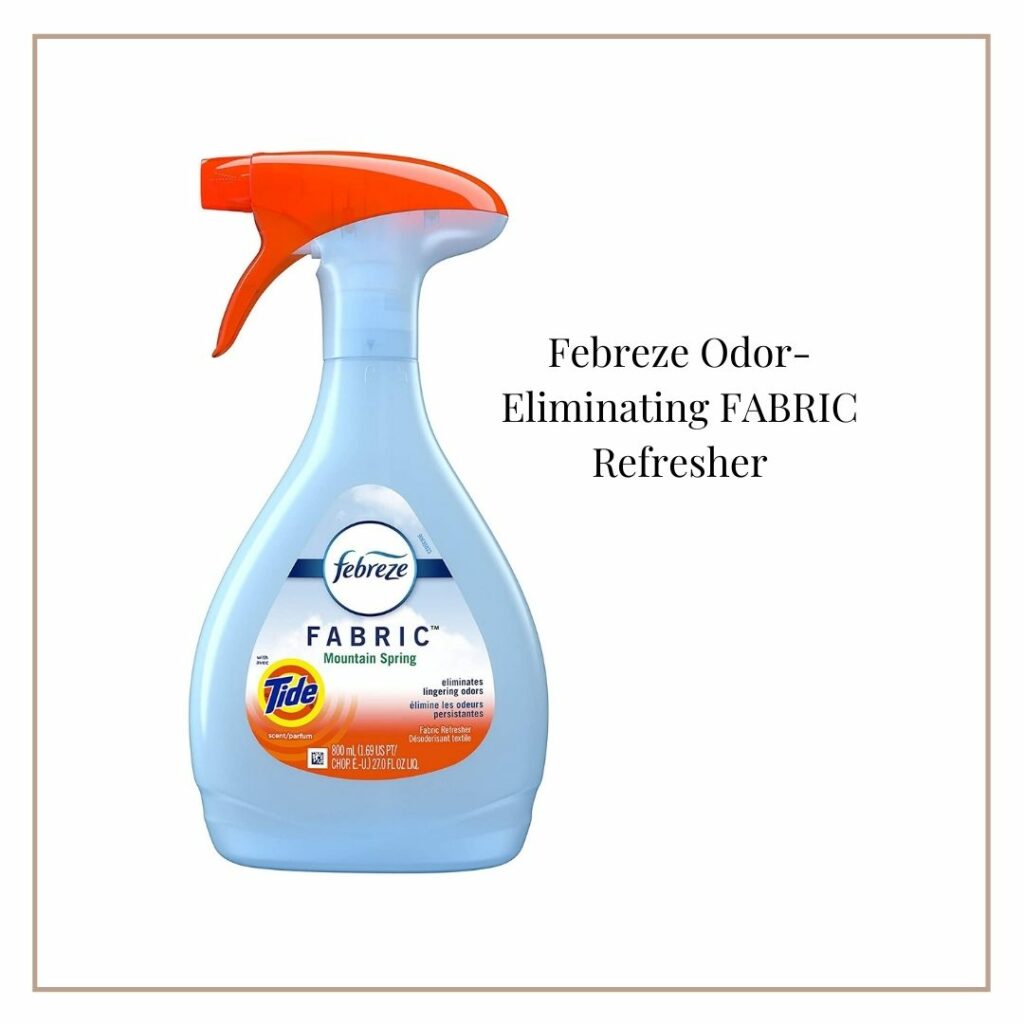 16. Hand Soap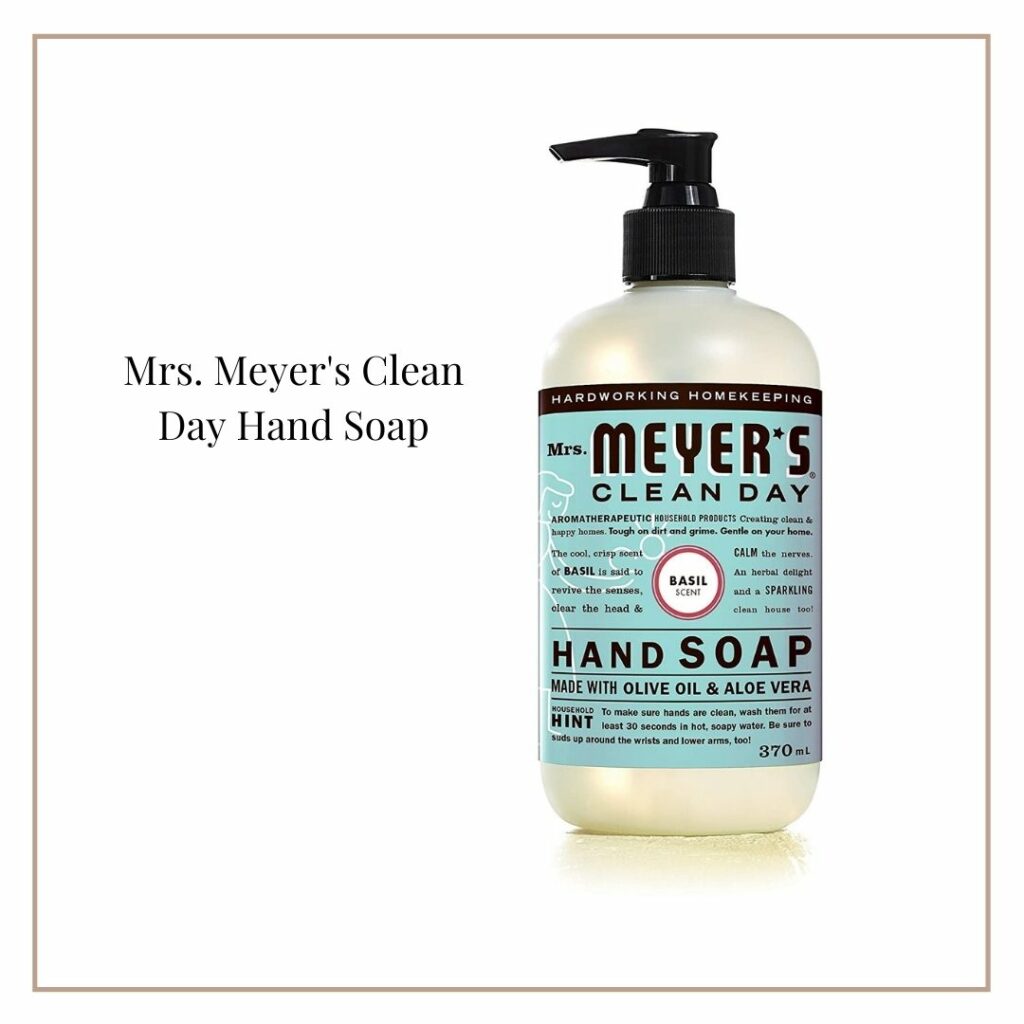 17. Air Filters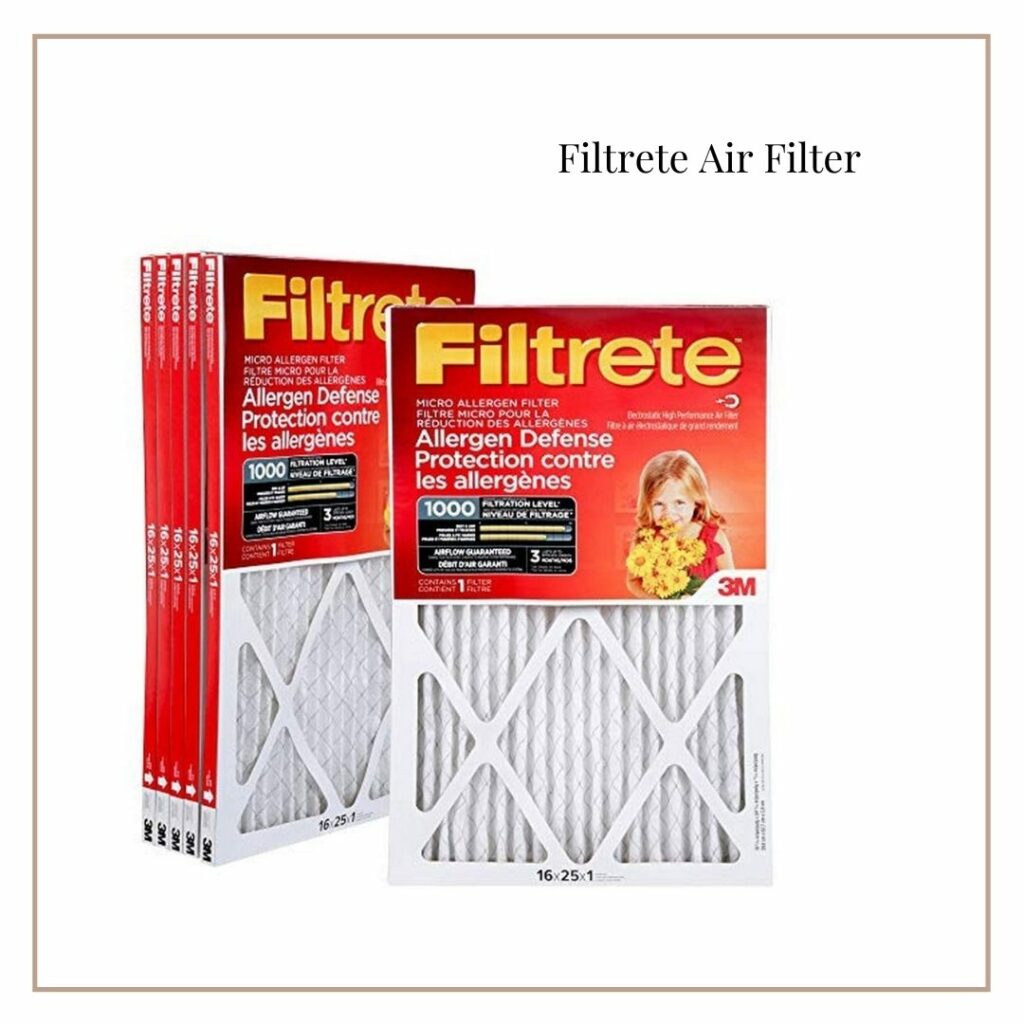 18. Trash Bags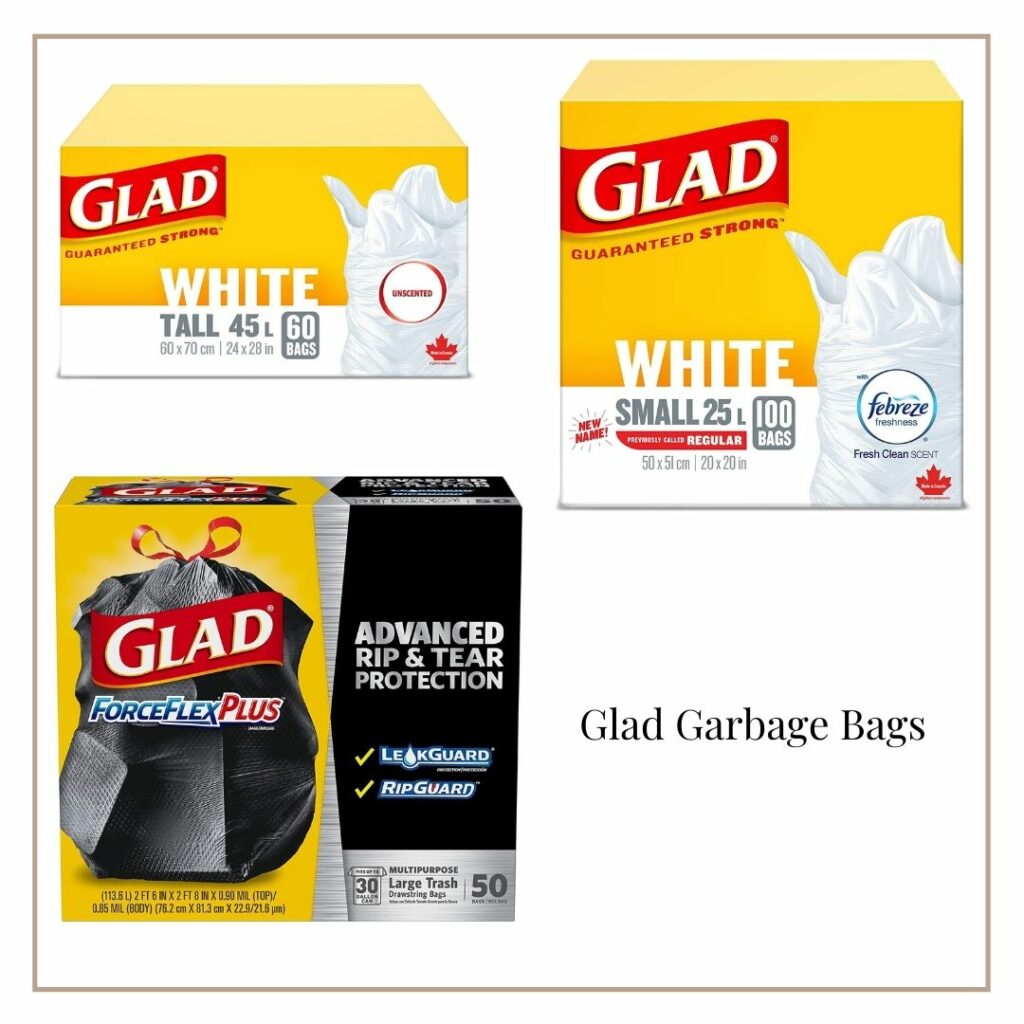 19.Toilet Paper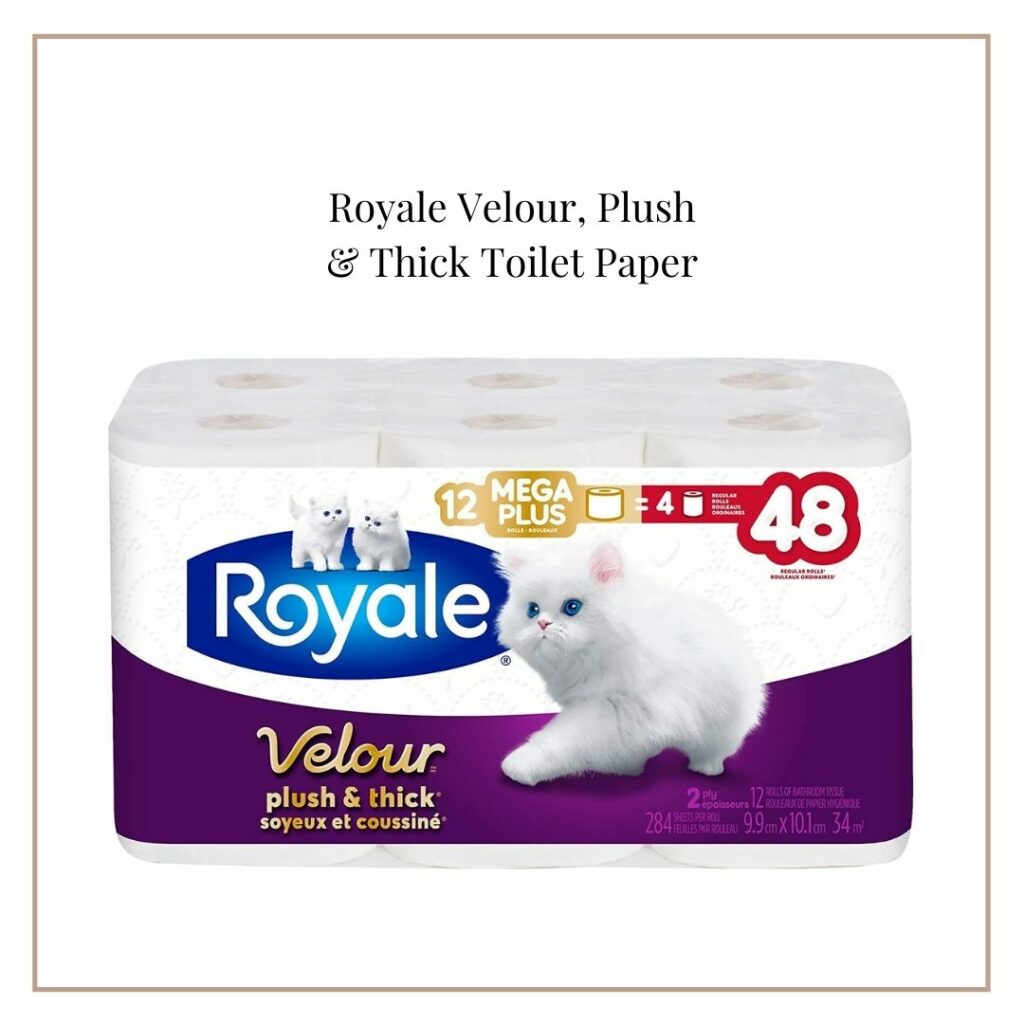 20. Cleaning Clothes
21. Dish Towels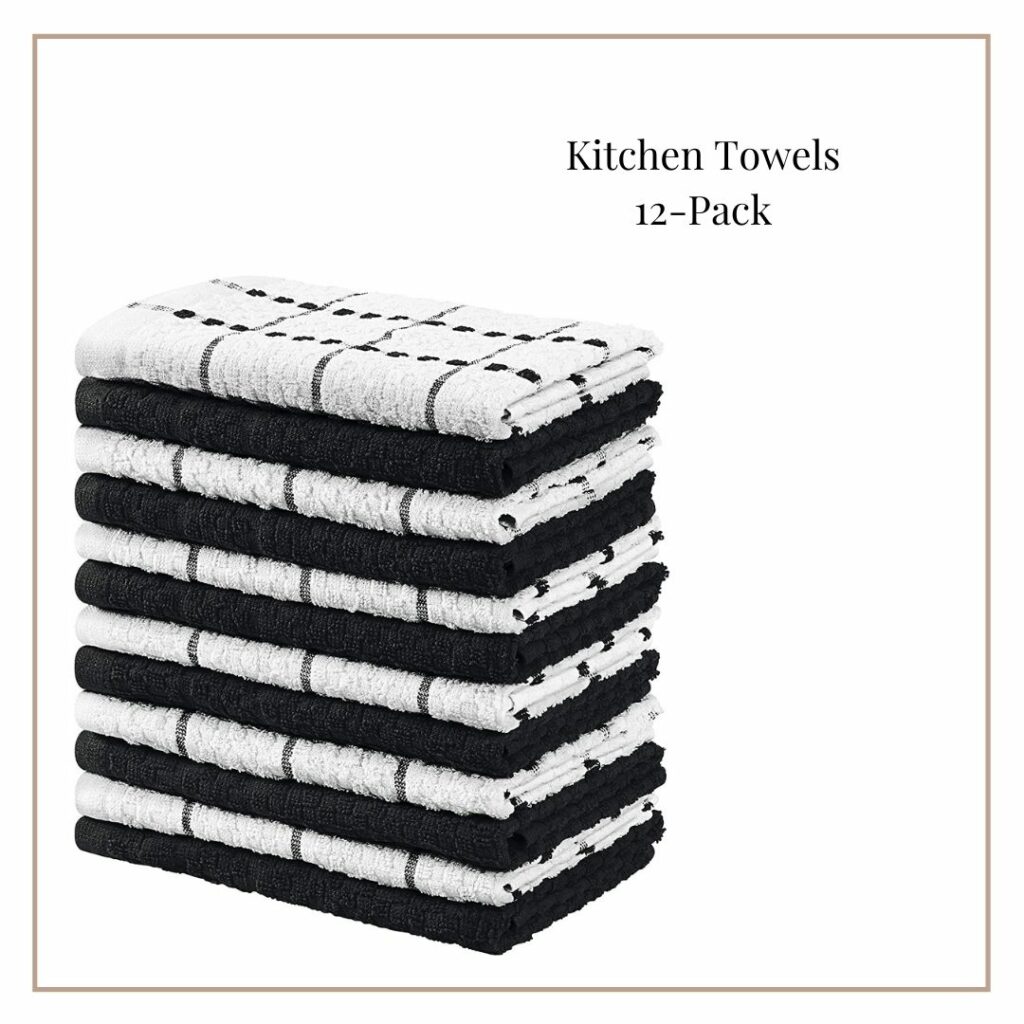 22. Dish Soap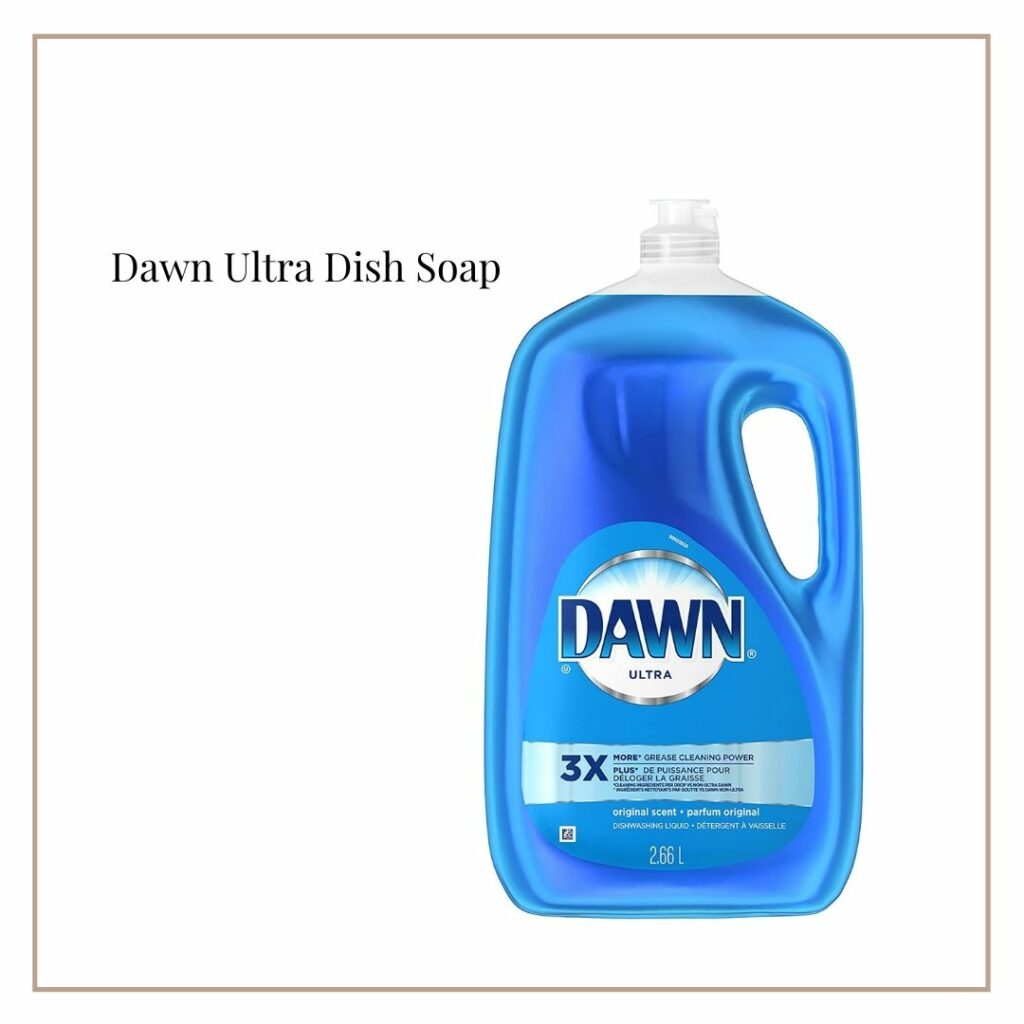 23. Rubber Gloves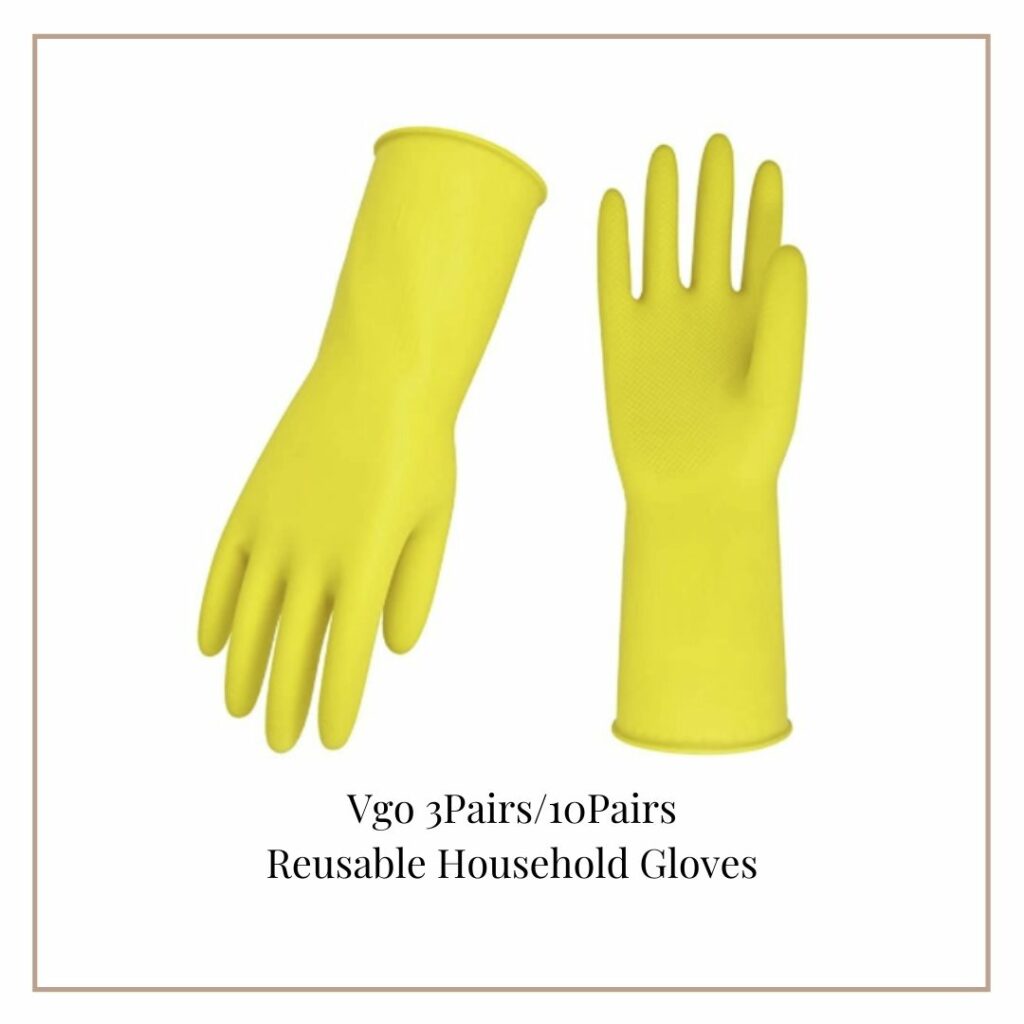 24. Laundry detergent and stain remover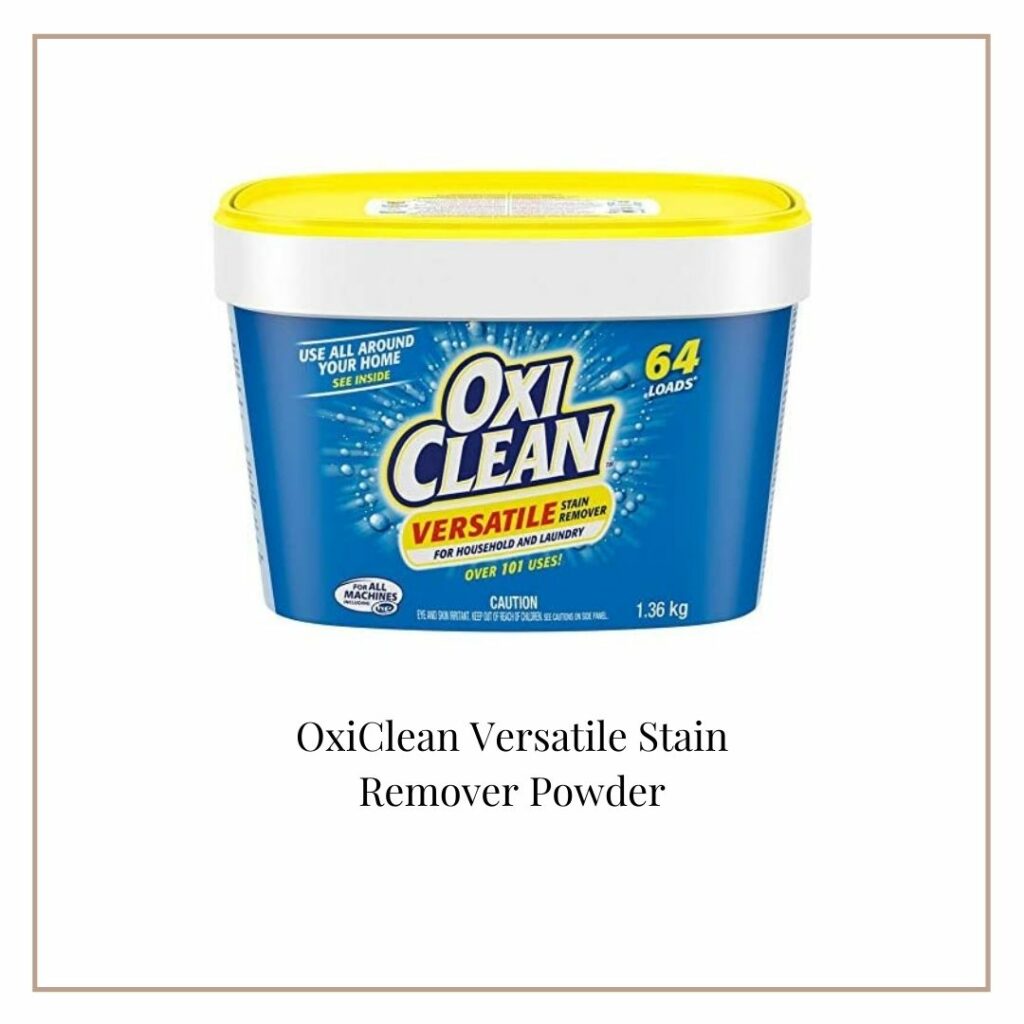 What products do you use to clean your home? Let me know in the comments below.
– SHOP THE POST –


This post contains affiliate links to products. We may receive a commission for purchases made through these links.
– LATEST POSTS –