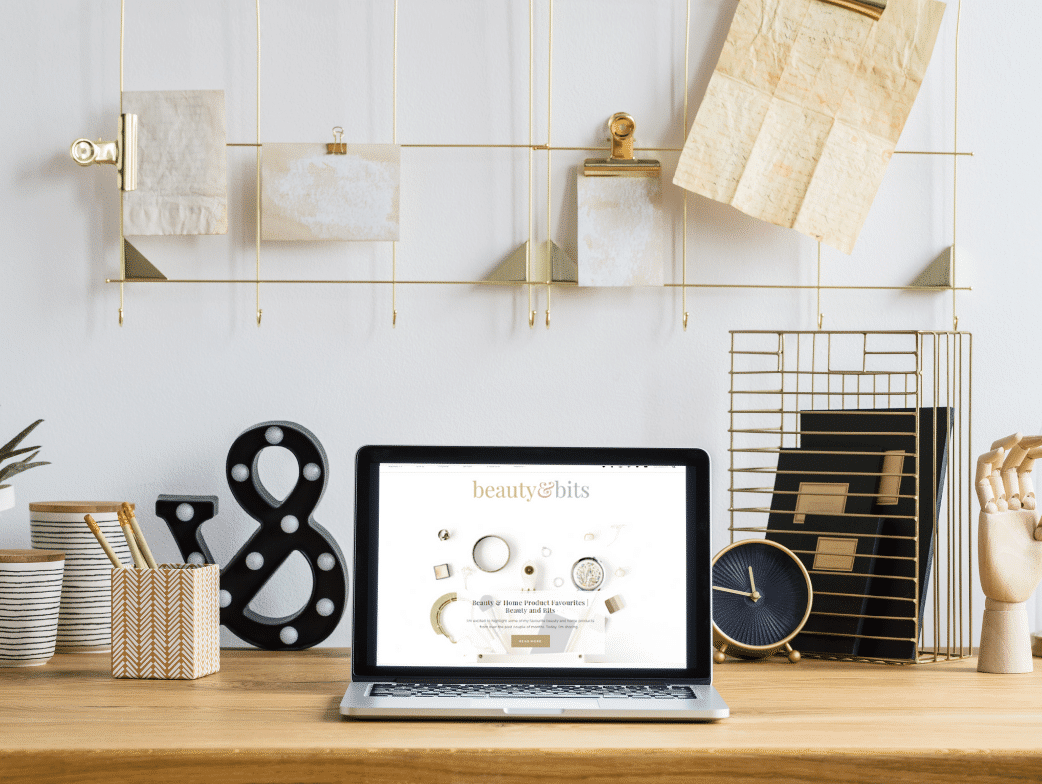 It's Time For a Refresh – Blog Redesign | Beauty and Bits
Welcome back! Today, I'm excited to share a refreshed and new look to my blog.
When I launched Beauty and Bits, I focused on mostly on beauty related content. With this refresh, I'm excited to continue to share beauty content, but also share home décor, fashion and other lifestyle topics.
Thank you for your support over the years. If you're new to my blog, thank you for stopping by. I'm excited to jump back in and share content that I am passionate about.
Let me know in the comments below what topics you're looking to find on this blog and make sure to check out the latest posts.
Nancy
– LATEST POSTS –