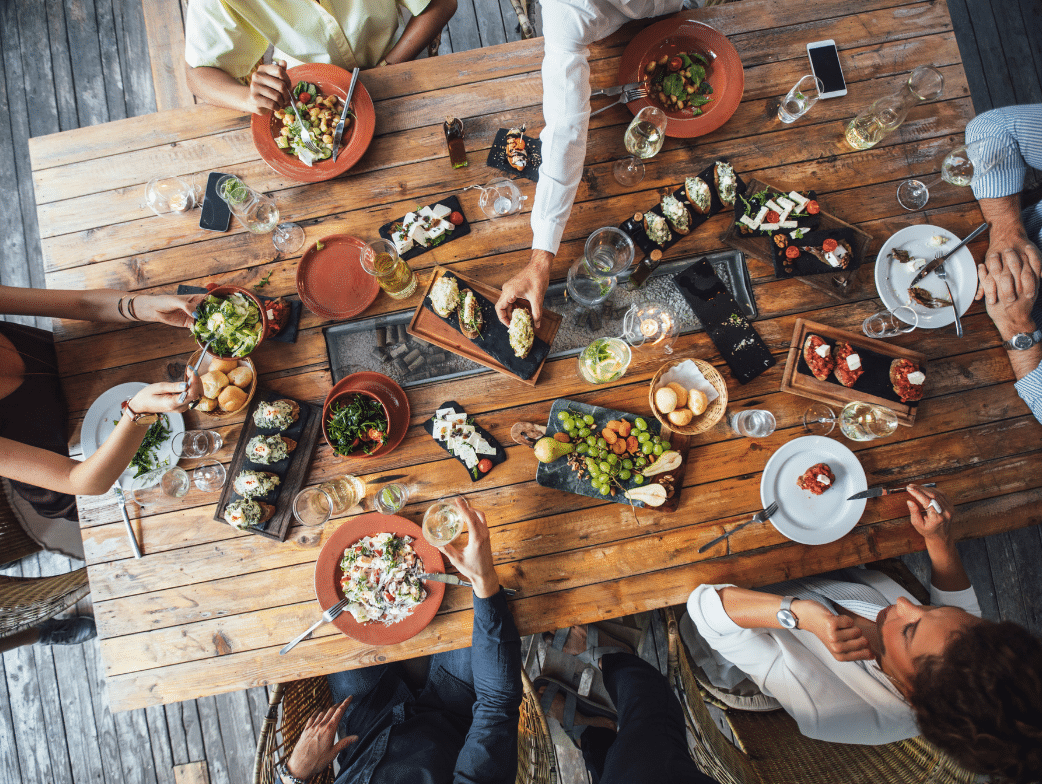 Favourite Fall Recipes – Round-Up | Beauty and Bits
I'm not the greatest cook, (thank goodness for my husband!) so I rely heavily on recipes. I was looking through Pinterest and I thought I would share some of my favourite Fall recipes that I plan to try this season.
Breakfast
Gluten Free Pumpkin Chocolate Chip Oatmeal Breakfast Bars (Vegan, GF, Dairy-Free, Refined Sugar-Free)
25 Sweet & Savory Fall Breakfast Recipes
Lunch/Dinner
Pumpkin Pasta in Parmesan Garlic Cream Sauce
Snacks/Desserts
Let me know in the comments if you have any favourite recipes for this season!
– LATEST POSTS –