I'm excited to highlight some of my favourite beauty and home products from over the past couple of months. Today, I'm sharing home décor, beauty and organization products.
Light-weight CC cream
Lately, I've been using very light makeup and enjoying finding new products. I find myself reaching for IT Cosmetics' Your Skin But Better CC+ Cream with SPF 50+ . It is great for anyone who wears makeup every day because it gives your skin a fresh and even appearance. It's also very light and doesn't feel like you're wearing too much makeup.

Slippers
I have hardwood floors in my main living space and these slippers are a welcomed addition to my home. There are various styles out there, but I tend to go with slippers that either has a memory form or a very comfortable sole. I've included a few options below if you're looking to pick up some new slippers.
Desk footrest
This is a recent addition to my office. I found myself looking for additional support when sitting at my desk. With this footrest, I've seen an improvement in my posture and stiff back. I currently use a non-slip sponge cushion, but there are other styles to fit your needs in the links below.
Organization Bins & Baskets
One of my favourite hobbies since staying home more often is organization. I've organized my pantry, craft supplies and more with clear containers from the Dollar Store, Home Sense, Bed Bath & Beyond and more. If you're looking for some organization inspiration, I recommend watching the Home Edit on Netflix. I'm also planning to share more organization tips in the coming months, so stay tuned!

Fall pillows and pillow covers
I enjoy decorating it for the fall season. Check out my previous post for some Fall Home Decor Inspiration. My favourite way to do this (in addition to adding pumpkins throughout the house) is to use pillow covers. Pillow covers make it easy to change out your décor every season.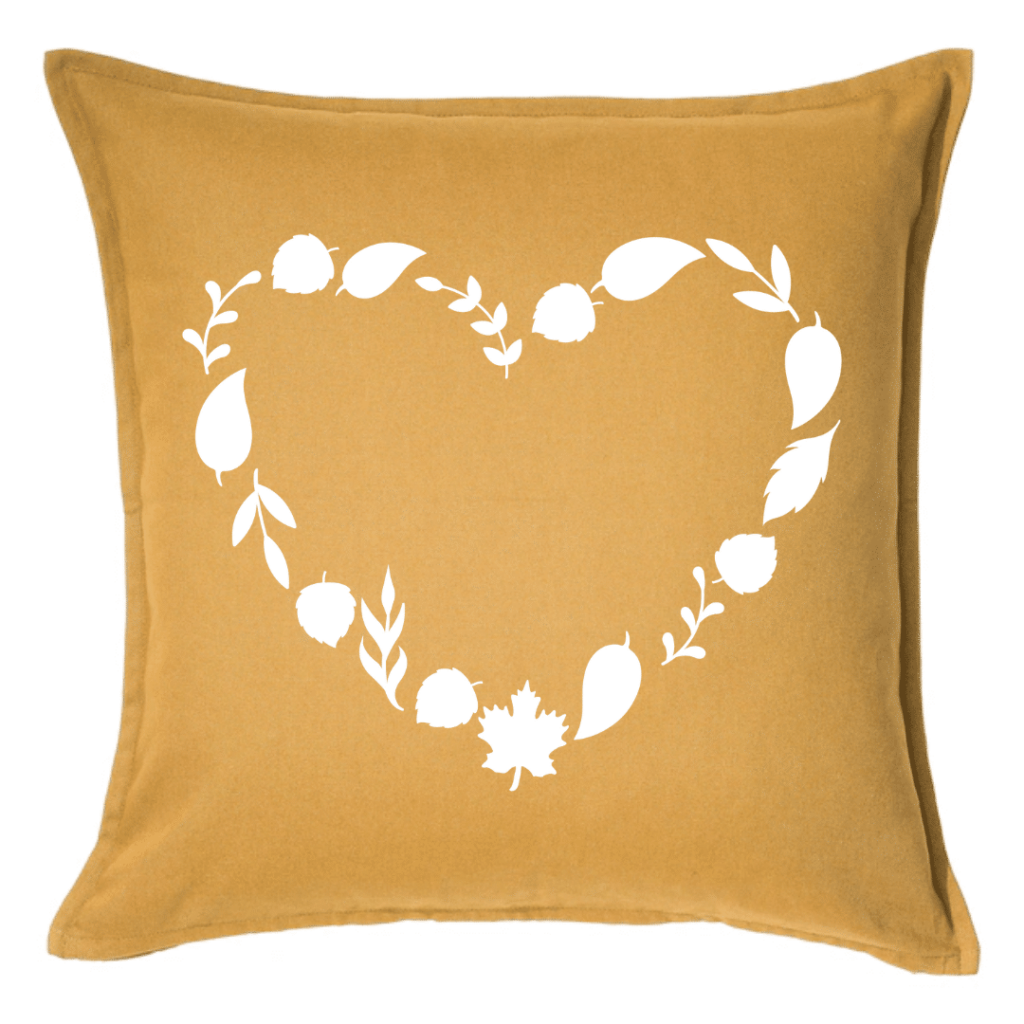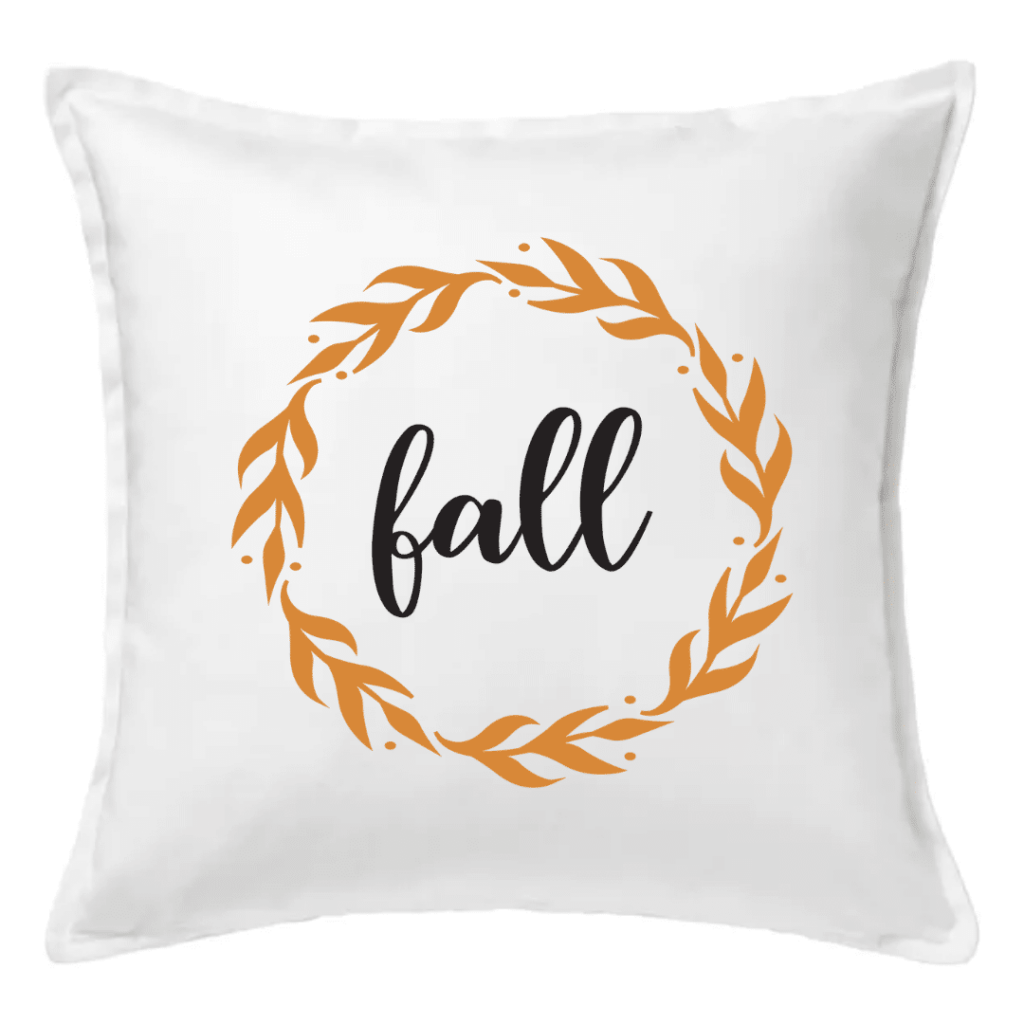 I own a handmade shop Crystal Rose Design Co. and we design pillow covers for seasonal décor, in addition to our other products. We strive to design beautiful pieces that fit your lifestyle and special events. Check out this link to view more pillow covers.
Cozy lounge sets
This is one of my favourite trends for this year. I definitely recommend picking up a set if you ae looking for some new pieces while staying safe at home. I picked up my set from Shein and I've linked some additional options below.

I'm always looking to hear about your recent favourites, so let me know in the comments below what you've been loving lately.
This post contains affiliate links to products. We may receive a commission for purchases made through these links.
– Latest Posts –