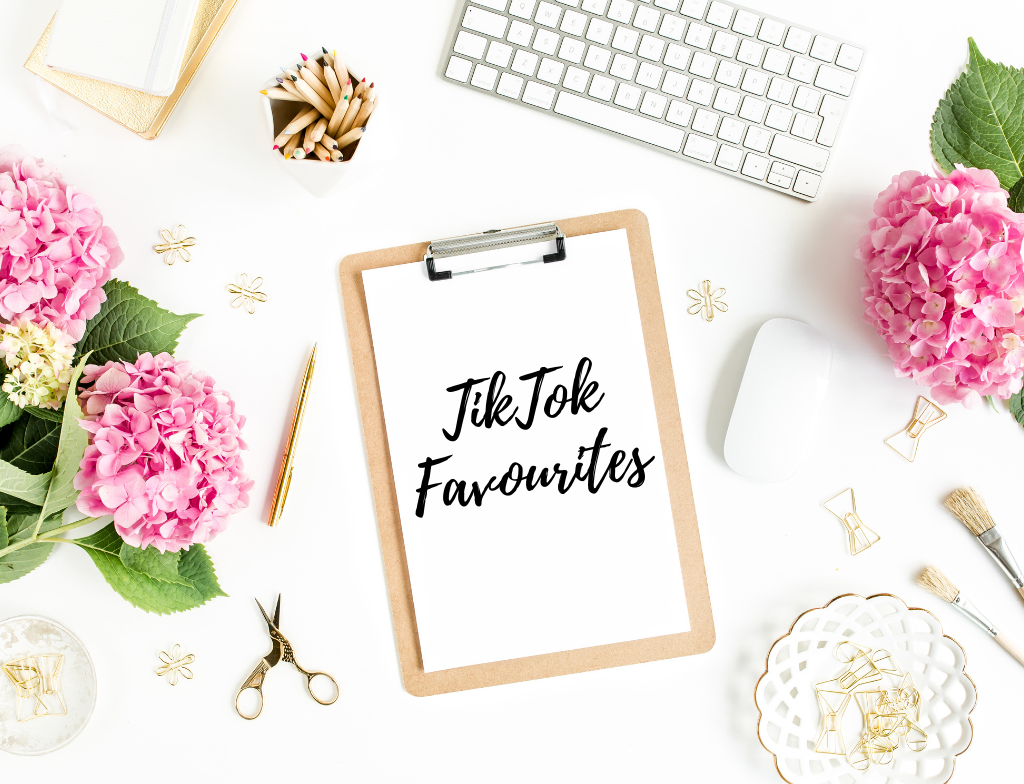 TikTok Product Links | Beauty and Bits
Shop my favourites that I've mentioned on TikTok.
Follow me on Tiktok @beautyandbits for new updates & favourites
5 Favourites I've Purchased Over 5 Times – April 16 2020
1. Neutrogena Ultra Gentle Daily Cleanser
2. IT Cosmetics Bye Bye Under Eye Concealer
3. L'Oreal Paris Voluminous Original Mascara
4. Neutrogena Anti-Residue Shampoo
5. The Ordinary High-Adherence Silicone Primer
Sephora Spring Sale Favourites – April 20 2020
2. Fresh Black Tea Age-Delay Eye Concentrate
3. Fresh Sugar Petal Tinted Lip Treatment
4. IT Cosmetics Bye Bye Under Eye Concealer
5. IGK First Class Charcoal Detox Dry Shampoo
Amazon Beauty Favourites – May 07 2020
This post contains affiliate links to products. We may receive a commission for purchases made through these links.
– Latest Posts –