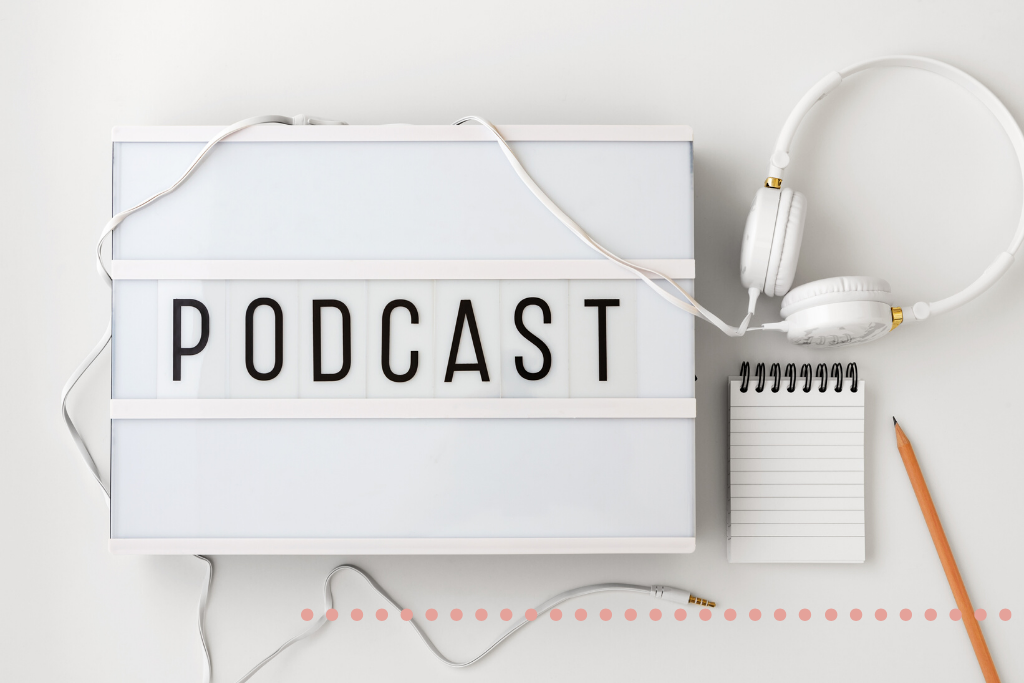 Must Listen to Podcasts | Beauty and Bits
I love podcasts.
My favourite podcasts are easy to listen to and I can find several different topics based on my interests. I've learned new skills and heard different perspectives that have opened me up to new experiences.

With new selections every day, I've put together some of my favourites podcasts that you may want to add to your list.
The Goal Digger Podcast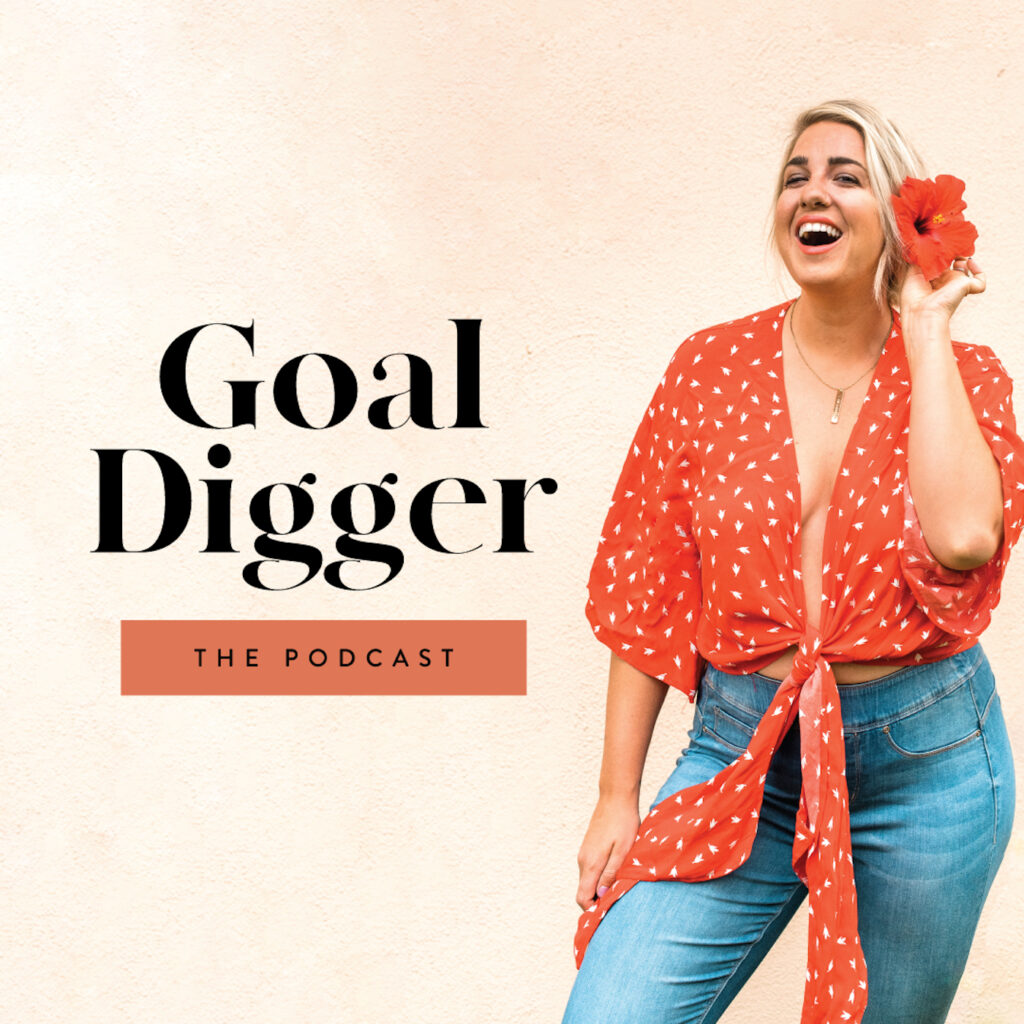 ---
The Daily Boost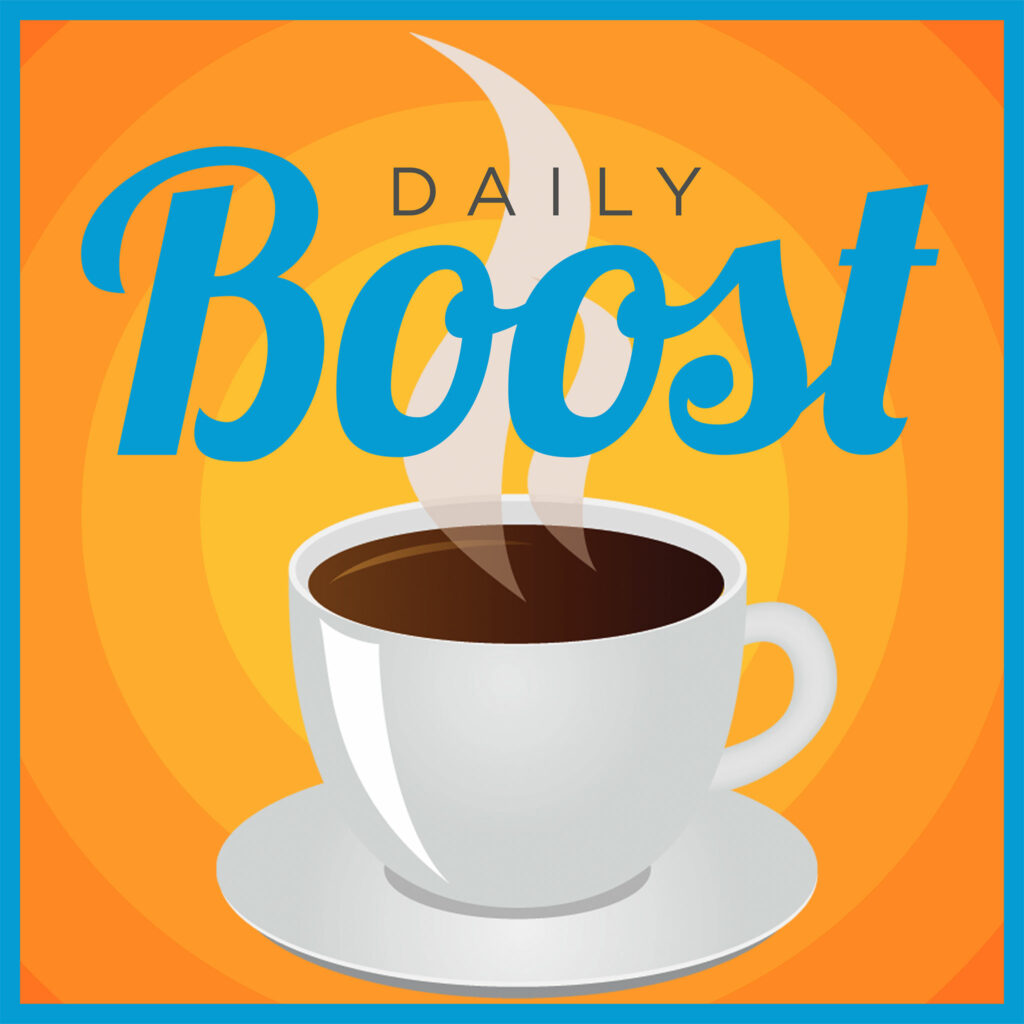 Why I like this podcast
This is a great podcast to listen to right now if you need additional motivation. Host Scott Smith does a great job sharing content to help listeners find clarity, create a plan, and get motivated.
Overall, its a great podcast to listen to if you're looking to stay motivated throughout the week.
Recent favourites
Productivity While Working at Home
Neutralizing Negative Thoughts
---
The Influencer Podcast with Julie Solomon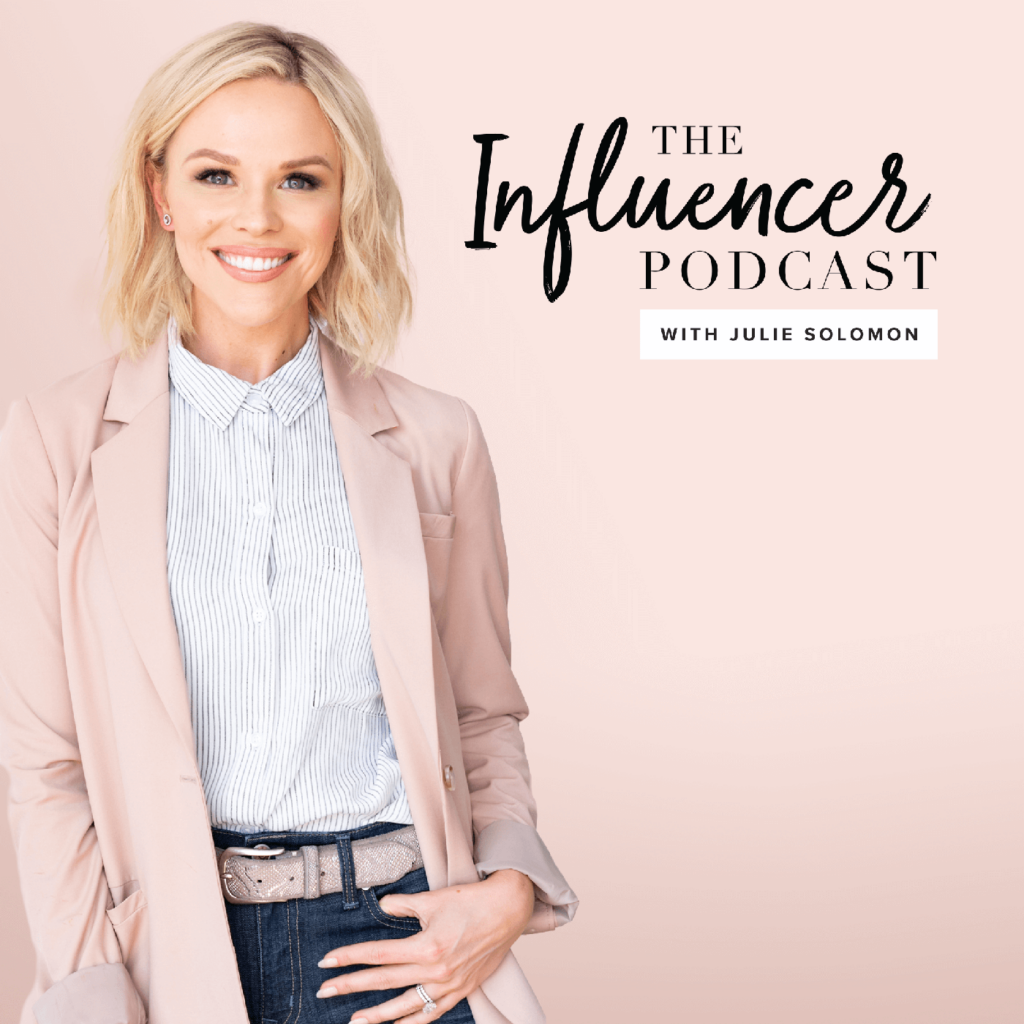 Why I like this podcast
Recent favourites
---
Let me know your favourites in the comments below! I plan to share new podcasts and favourite episodes in upcoming months.
– Latest Posts –