Today, I'm sharing 10 things to do at home to spark some joy!
Are you 'bored in the house and you're in the house bored' (see TikTok video) – we've all been. It's easy to put a list together of everything you want to do, but don't put too much pressure on yourself to accomplish something if you're not in the right mindset.
Besides for recently downloading TikTok, I'm keeping myself busy with many different hobbies and tasks that I've been wanting to do, but never had the time. I hope these ideas inspire you!
1. Organize your space
If you've been putting off cleaning up that closet or room, this is your chance. The reason this is first on my list is because it was the first thing I did since being home. I'm pretty passionate about organization, it puts me in the right mindset and it has a positive impact on me in my daily routines.
I'll start by determining if there is anything I can donate or throw away and then I move to a deep clean. Check out Love Meg on YouTube for additional inspiration and tips.
2. Yoga (or another fitness routine)
Let's be honest. Watching Netflix is great, but if you're looking to get up and moving, an at home routine may be a great option. Even if you're not able to go to the gym, there are a lot of online resources. Not sure where to start? Check out Yoga With Adriene on YouTube for unique yoga routines and Blogilates on YouTube for POP Pilates, PIIT28 and fun bootcamp sculpting workouts.
3. Watch your favourite movies or series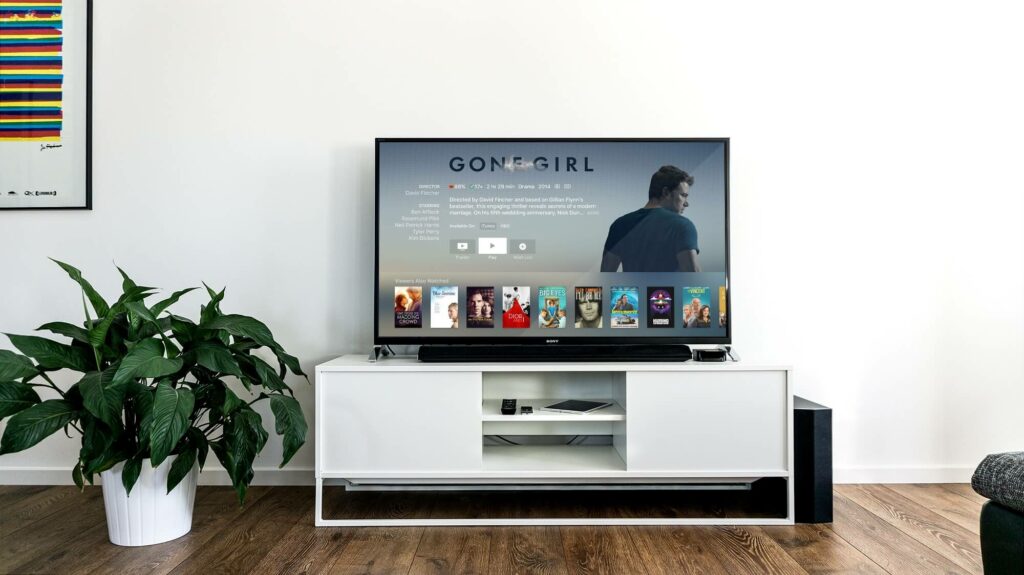 I'm always looking for a new series or movie – here are some of my favourites (on Netflix):
– Money Heist
– The Office
– Explained
– The Circle
– Sebastian Maniscalco – Stay Hungry
– Brooklyn Nine-Nine
– The Good Place
– The Platform
4. Try a new recipe
This is the perfect time to try that recipe. Here are some of my favourites:
5. Read a book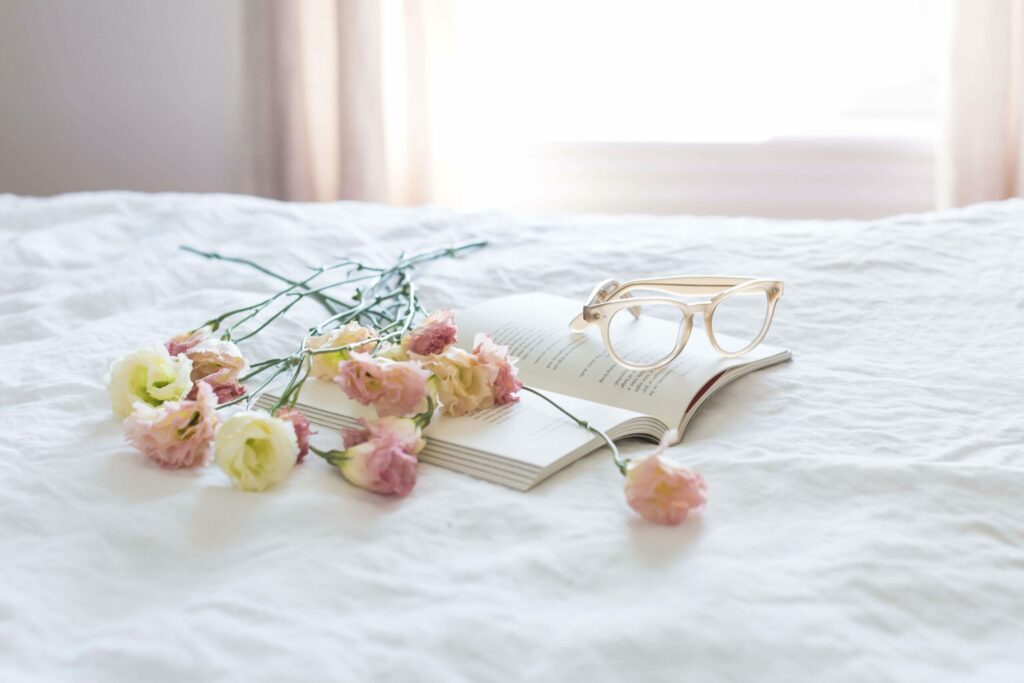 Reading is one of my favourite things to do. For Christmas, my sister got me a Kindle and I love it. I can read as many books as I like without taking up a lot of valuable storage space.
Here are some recent favourites
New reads/ upcoming
Let me know if you have any recommendations in the comments below!
6. At-home spa day
Grab your skincare treatments, hair and face masks, bath soaks and enjoy a relaxing spa day. There are so many 'pampering routine' videos on YouTube that can give you several ideas. Here are some essentials you may want to include in your routine:
– Pumice stone
– Hair Mask
– Candles
7. Meditate
With all the news and consistent updates, it can be difficult to keep things on track. I've meditated a few times, and at first it felt strange to sit in silence and do nothing. Headspace is a great resource and offers several different options. Not sure where to start? Check out Headspace's meditation for beginners
Headspace – Free Meditation Videos
8. Try a new makeup look
Need to update your makeup routine? There are several makeup artists online but I've included some of favourites below:
---
9. Try a virtual tour
Lists of virtual tours are appearing everywhere online – here are some of my favourites:
– Louvre, Paris: Virtual Tour
– Google arts & culture virtual tour – includes Eiffel Tour, Museums, churches and more
10. Take an online course
If you're interested in new courses, there are several platforms
– 450 Ivy League courses you can take online (for free!) in computer science, data science, programming, humanities, business, art & design, science, social sciences, health & medicine, engineering, mathematics, education & teaching and personal development
– Crash Course: Check out various courses in physics, philosophy, games, economics, U.S. government and politics, astronomy, anatomy & physiology, world history, biology, literature, ecology, chemistry, psychology, and U.S. history.
– Skillshare: Skillshare is an online learning community with thousands of classes for creative and curious people, on topics including illustration, design, photography, video, freelancing, and more. Get two months free of Skillshare Premium
Stay safe!
This post contains affiliate links to products. We may receive a commission for purchases made through these links.
– Latest Posts –