Hi everyone! Welcome back to the blog. Today, I will be reviewing the Rimmel Magnif'eyes Eyeshadow Palettes – specifically the Spice, Colour and Crimson Editions.
For under $15, these palettes come in 6 options – Nude Edition, Blush Edition, Smoke Edition, Colour Edition, Spice Edition, and Crimson Edition.
The reason I really like these palettes are because with just one palette, you can create a full look using both matte and shimmery shades. When I am looking for an eyeshadow palette, I'm looking first for pigmented colours and a good combination of shimmery and matte shades. With these palettes, the colours are very pigmented and blend really well to create a beautiful combination.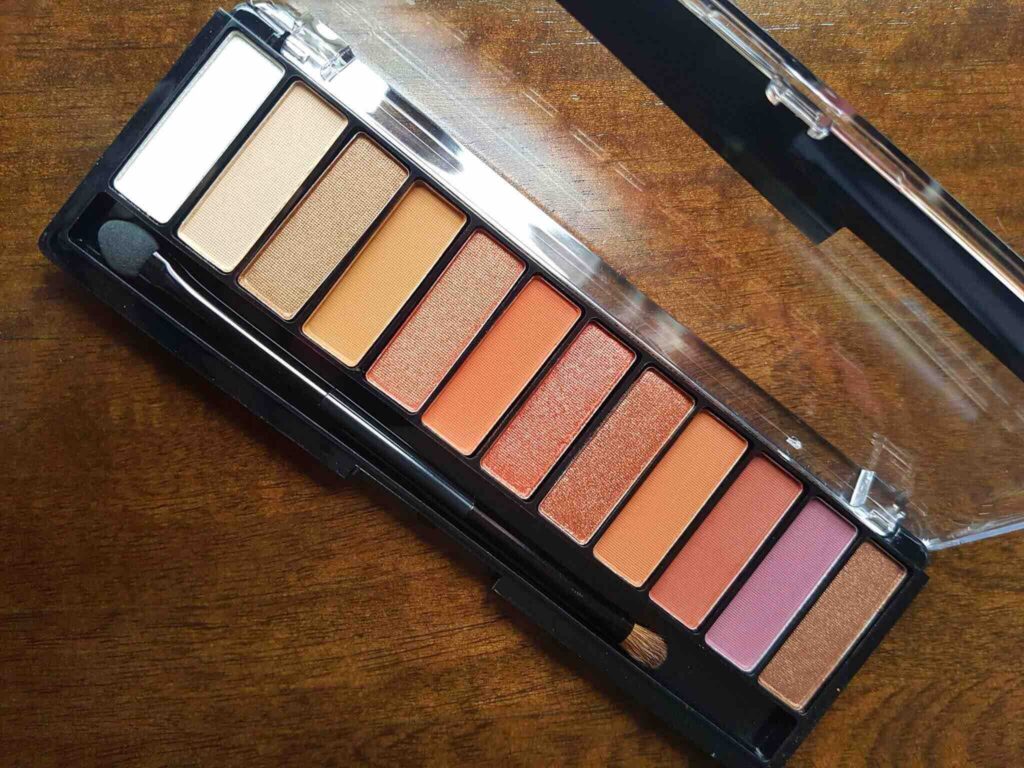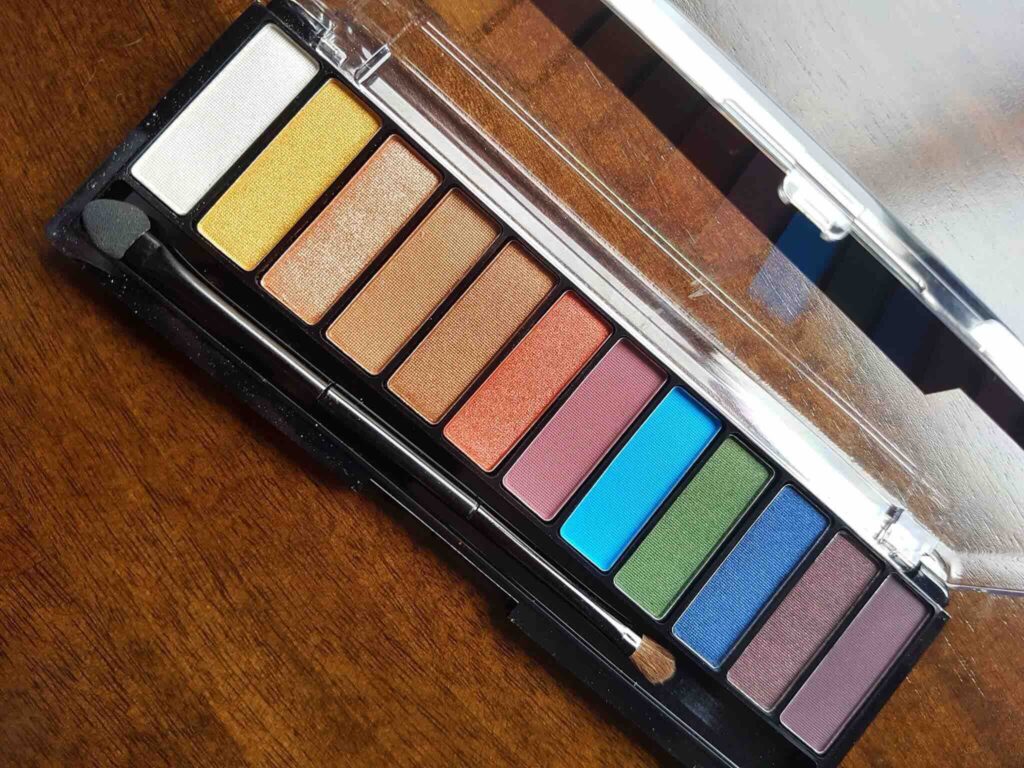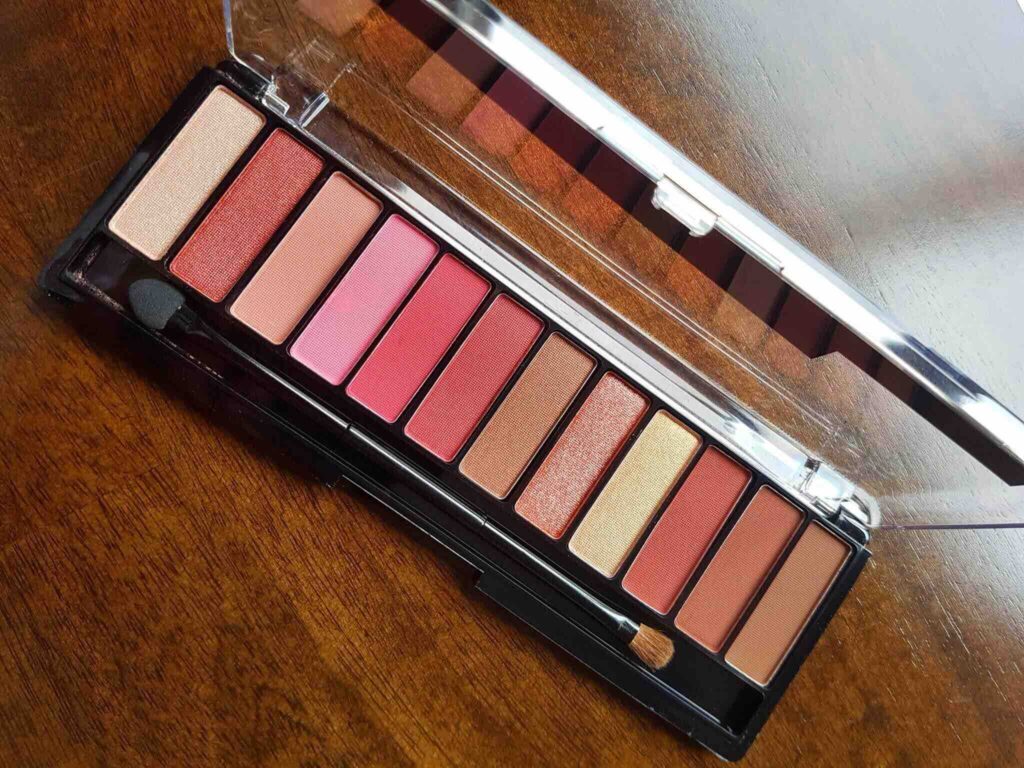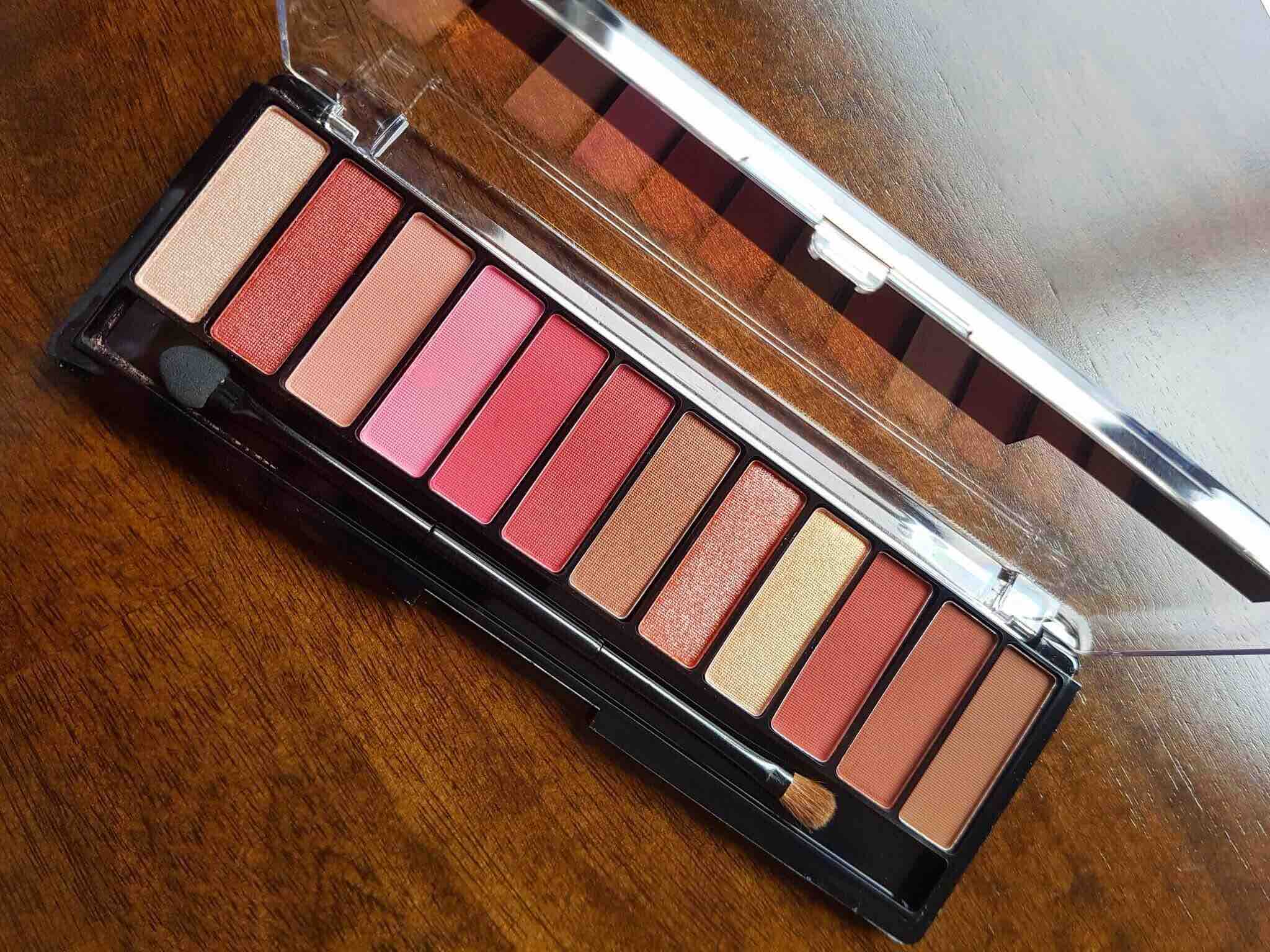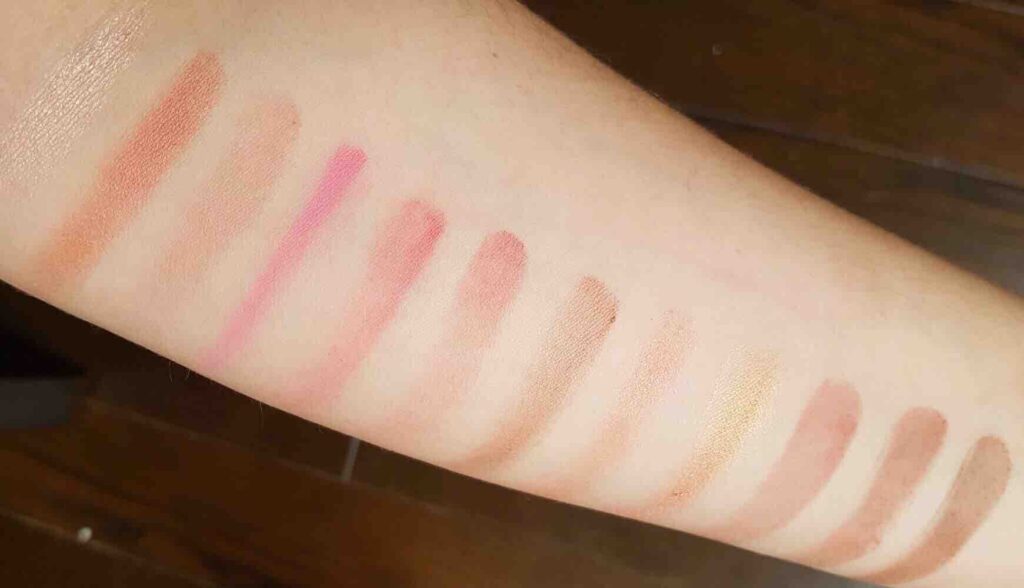 This is one of my recent favourites from the drugstore and if you're in the market for affordable palettes, definitely pick these up.
Let me know in the comments below your favourite edition of this palette!
This post contains affiliate links to products. We may receive a commission for purchases made through these links.
– LATEST POSTS –