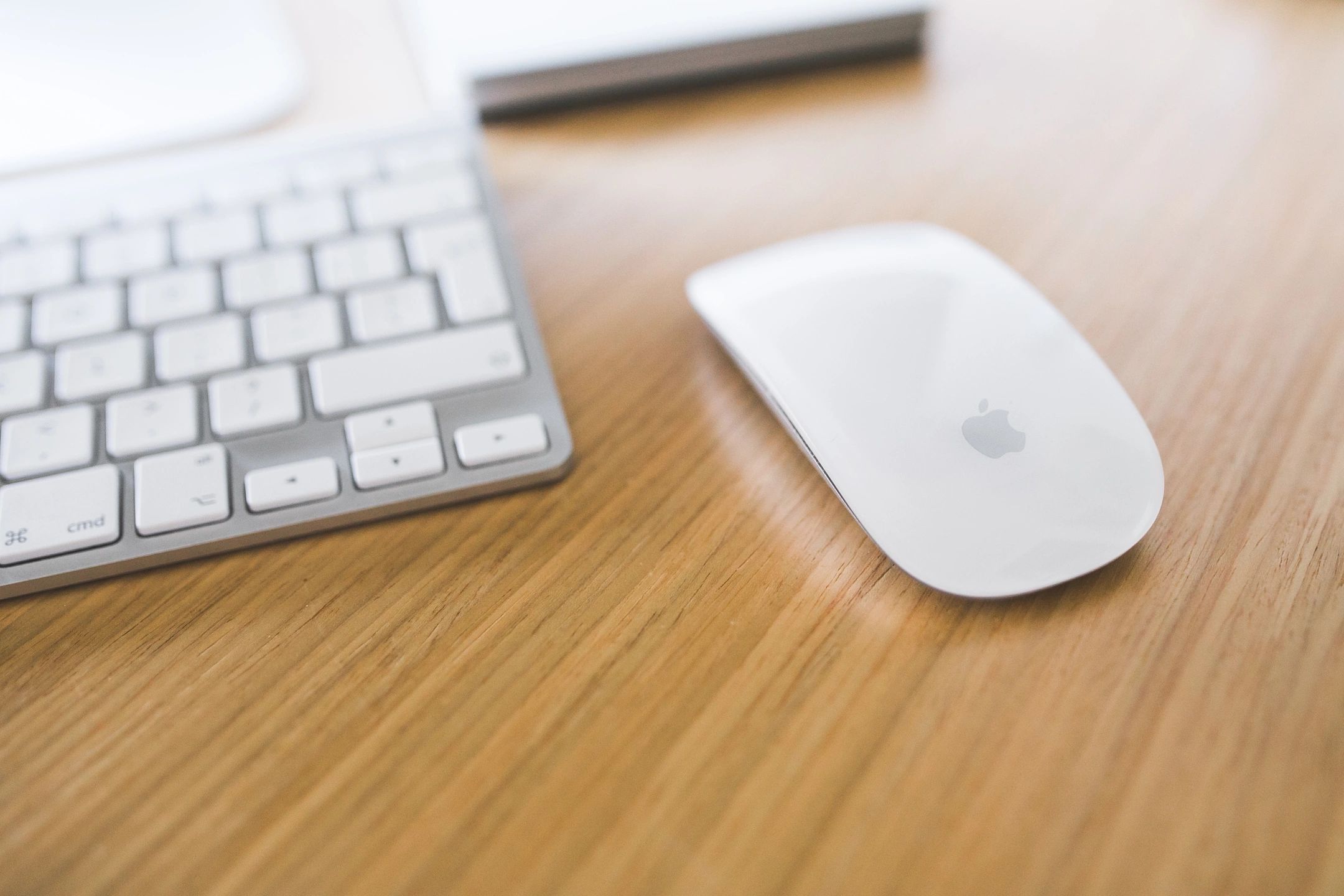 Recent Amazon Purchases & Favourites | Beauty and Bits
Hi! Welcome back to the blog. Today, I'm sharing my recent purchases from Amazon. Since moving to our new home and getting Prime, we've been ordering quite a few things from Amazon. The list below includes some of my recent favourites and unique things that might be useful to you.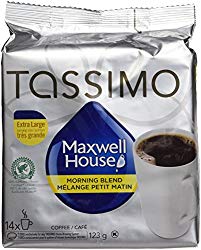 This coffee is a great option if you are looking for a new TASSIMO flavour. Keep in mind that this is a big coffee, so grab your big mug. If you find yourself looking for a larger cup of coffee, this is a great choice.
So I don't like to mop – at all. When I was watching a cleaning video on YouTube, (why are you watching something like this Nancy? Because I find it motivating. It's a thing.) and this YouTuber was sharing how she keeps her home clean. She used a lot of different products, but the one that stuck out for me was this spray mop.
This mop only needs 2 tbsp of cleaning product, mixed with water. The video hadn't even finished at that point, and I was already on Amazon researching this product. We ordered the mop and honestly this had made my life so much easier. I actually find myself mopping my floors more because it can be done quickly. When I'm finished, I throw the microfibre mop in the wash and done!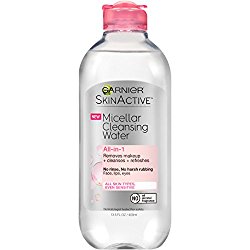 When I need to remove my makeup, this is my go to cleansing water. The price point just makes sense for my budget and it works really well – even when I may have used too much eyeliner.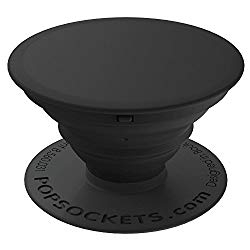 I've often dropped my phone on my face while browsing through Instagram. This is real life people! I've seen this everywhere and thought it would be a great option for someone as clumsy as me. If you want to have a better grip on your phone or are looking for a phone stand to watch a Netflix series, check out PopSockets.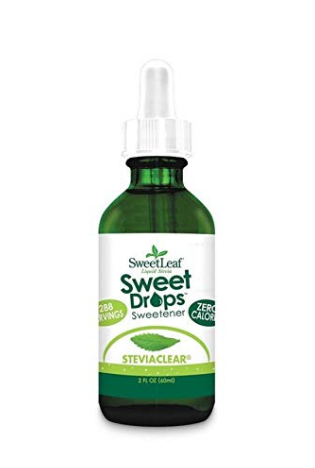 This is a great alternative to sugar. It gives me the right amount of sweetness in my coffee, and I often use this in various baked goods. I find that I don't need a lot, which makes this product a great option.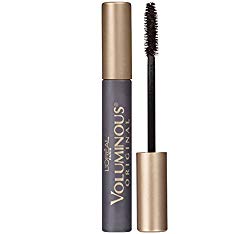 My go-to mascara. I don't always purchase this on Amazon; however, they often have a great price on it, so it makes sense. This is a great mascara if you really like a dark mascara that really volumizes your lashes.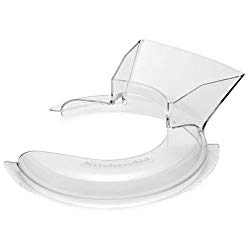 I've been baking a lot lately and well this is necessary if you have a KitchenAid mixer and hate messy counters and cabinets. This shield clips right on the mixer, and I'm able to continue to put additional ingredients while my (delicious) recipe comes together. Clean up is easy and quick, so if you have a KitchenAid mixer, check this out.
That's it for now! Let me know if you use anything on this list or what your Amazon favourites are in the comments below.
This post contains affiliate links to products. We may receive a commission for purchases made through these links.
– LATEST POSTS –