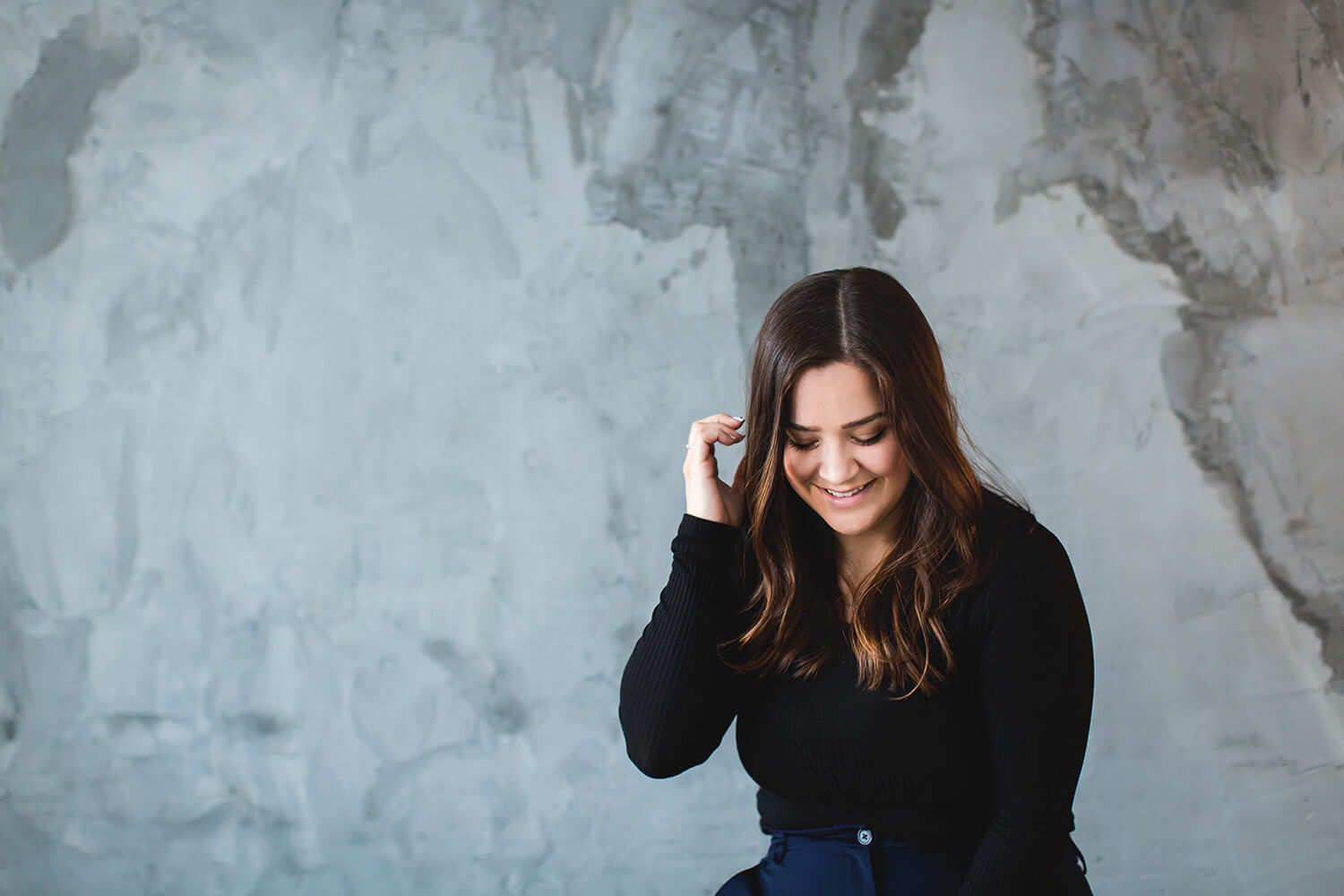 Get To Know Me – 10 Questions | Beauty and Bits
Welcome back to the blog!
It has been some time since I've posted anything. It's been a busy time, but I'm happy to be back blogging about my favourite topics. I'm approaching my blog a little differently this time around. You should expect blog posts about product reviews, home decor, DIYs, travel, lifestyle and of course beauty!
One topic I will be moving away from more are fashion posts. Although I do love a well styled outfit and I may cover this on social media, my passion really lies with the topics I mention above. So if you're ready to join me on this journey, let me re-introduce myself.
Hi, my name is Nancy and here are 10 things you may not know about me.
1. What does the name of my blog mean?
Beauty and Bits – My sister actually came up with this name. I told her I wanted to mainly post about beauty products, but there might be other things that I would want to share. Beauty and Bits is a place where I share not only my favourite things when it comes to beauty, but also shopping tips, travel and other lifestyle related topics
2. Why did I start blogging?
I've always liked blogging; however, it was actually YouTube that got me into blogging. Doesn't make sense? Well, let me explain. I followed various content creators on YouTube and really enjoyed the creative element of their work. Several of these content creators had blogs and I began following them. From there I started to follow several other blogs and really like how they were able to bring everything together through writing, photography and their own personal brand. When I was laid off (for eight months?! ugh), I decided that this would be the perfect time to get started on my own blog
3. Where did I grow up?
I am Canadian. I was born in Quebec, and now live in Ontario
4. What is your favourite colour?
Blue
5. Zodiac Sign?
Virgo
6. Five things that make my average day better?
My husband (I know, so corny – but it's true)
Coffee (even better if I get a latte)
Any work that allows me to be creative
My planner (aka how I stay organized)
Seeing my friends
7. Have I ever been out of the country?
Yes, I have. I've been to Mexico (several times, we just got married there as well), Portugal, USA, and Jamaica.
8. Cats or Dogs?
Dogs all the way. We definitely want to get a dog, but our work schedules keep us away.
9. Favourite YouTube channel
I have QUITE the YouTube subscriber list, but right now:
…and so much more
10. Have I ever had braces/ tattoos?
No braces or tattoos. May look at getting a small tattoo in the future!
Thanks for reading! I'm excited to come back to this blog and hope you join me for this journey.
– LATEST POSTS –