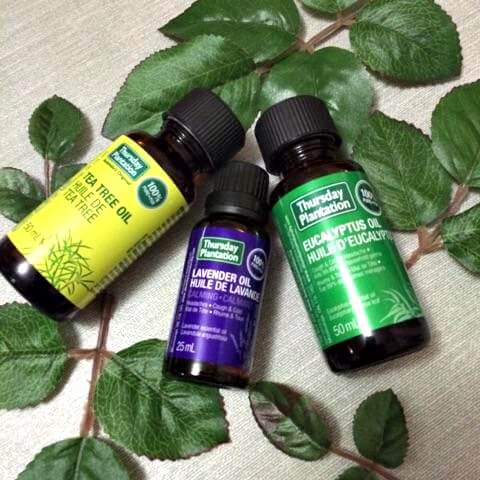 So since many people are going to be on vacation this month, I thought I would discuss some products that have been helping me relax over the months of July and August.
Thursday Plantation offers a unique range of products, all derived from nature's oils, to restore your skin to its healthiest. Not only do these products focus on your beauty needs, but also your health. From relieving skin abrasions to restoring radiant, healthy looking skin, Thursday Plantation may have exactly what you need.
Tea Tree Oil 100% Pure Natural Antiseptic 50ML, $19.99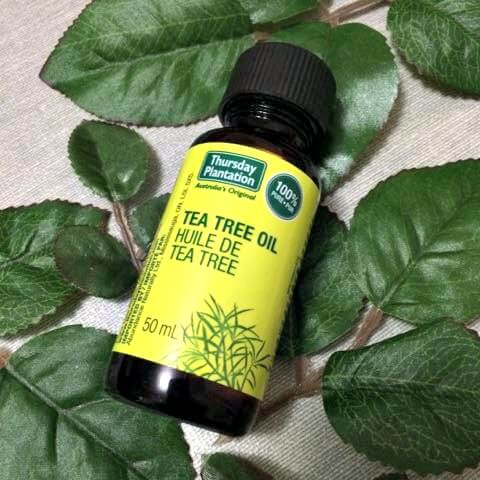 Tea Tree Oil has always been an oil that I've heard about from my family and friends, but have never incorporated into my health and/or beauty routine. It can be used to relieve minor cuts, burns, abrasions, pimples, bites and stings and can be used to treat fungal infections such as athlete's foot and nail infections.
So naturally after reading what it could be used for, I immediately used it for a pimple on my face. I get breakouts on a regular basis and I found that with this tea tree oil, it reduced the redness and helped it heal much quicker.
This particular tea tree oil from Thursday Plantation is 100% pure and free from parabens, synthetics and fillers. With its low para-cumene content (an irritating agent), it also lowers the risk of potential skin sensitization.
Overall, I really enjoyed this product and to my surprise, my sister has used Thursday Plantation this entire time for her piercing. I definitely should have picked this up sooner!
Lavender Oil 100% Pure Natural Calming Therapeutic 25ML, $19.99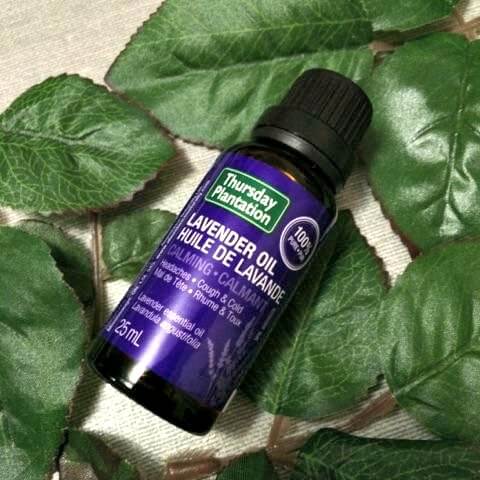 Up next, Thursday Plantation's lavender oil. It can be used in aromatherapy to relieve nervous tension and sleeplessness, provide temporarily relief to headaches, help to relieve symptoms of eczema and much more. I used this for two things. I added this oil to my bath water for a relaxing aroma and also to my night cream for honestly the best sleep ever! If you're planning a relaxing spa night at home, this is definitely a product I would recommend adding to your routine.
Eucalyptus Oil 100% Pure Natural Cough Cold Flu Therapy 50ML, $9.99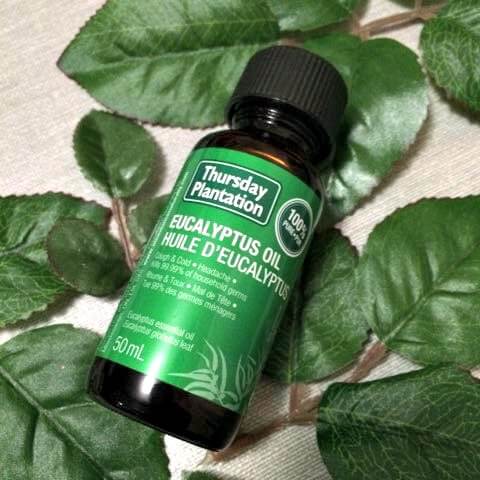 Finally, Thursday Plantation's eucalyptus oil. If you're looking for a natural way to freshen your car, this is a great option. Put a few drops onto a cotton wool ball and stuff it (not all the way) into your car's air-con vent. This lets the oil diffuse into your car – eliminating bad car odours. Also, not that I want a cold or flu in the winter — but I'm interested to see how this can help to clear my sinuses.
Thursday Plantation is available at Walmart, Rexall, Whole Foods Market and many other health food stores.
Press samples were received for editorial consideration. Any opinions expressed are my own. This is not a sponsored post.
– LATEST POSTS –