Introducing the Make Up For Ever Ultra HD Concealer. This concealer comes in five correcting shades neutralizes dark circles and counterbalance discolouration & blue tones, while five concealing shades flawlessly conceal imperfections, even out skin tone and brighten the under eye are for a refreshed look.
Color Correct (neutralize dark circles with a peach shade)
R20: Light Skintones
R22: Light to Medium Skintones
R30: Medium Skintones
R32: Medium to Tan Skintones
R40: Tan Skintones
Conceal (brighten and awaken undereye area)
Y21: Light Skintones
Y23: Light to Medium Skintones
Y31: Medium Skintones
Y33: Medium to Tan Skintones
Y41: Tan Skintones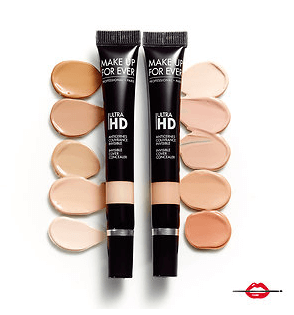 Benefits
Reflect and diffuse light, erasing under eye shadows and blurring imperfections
Comprised of green algae and amino acids to help conceal and correct
3D elastomer gel – helps to reduce the appearance of wrinkles and fine lines
Instructions
Lightly dab the Ultra HD Concealer directly under the eyes and use fingertips to blend.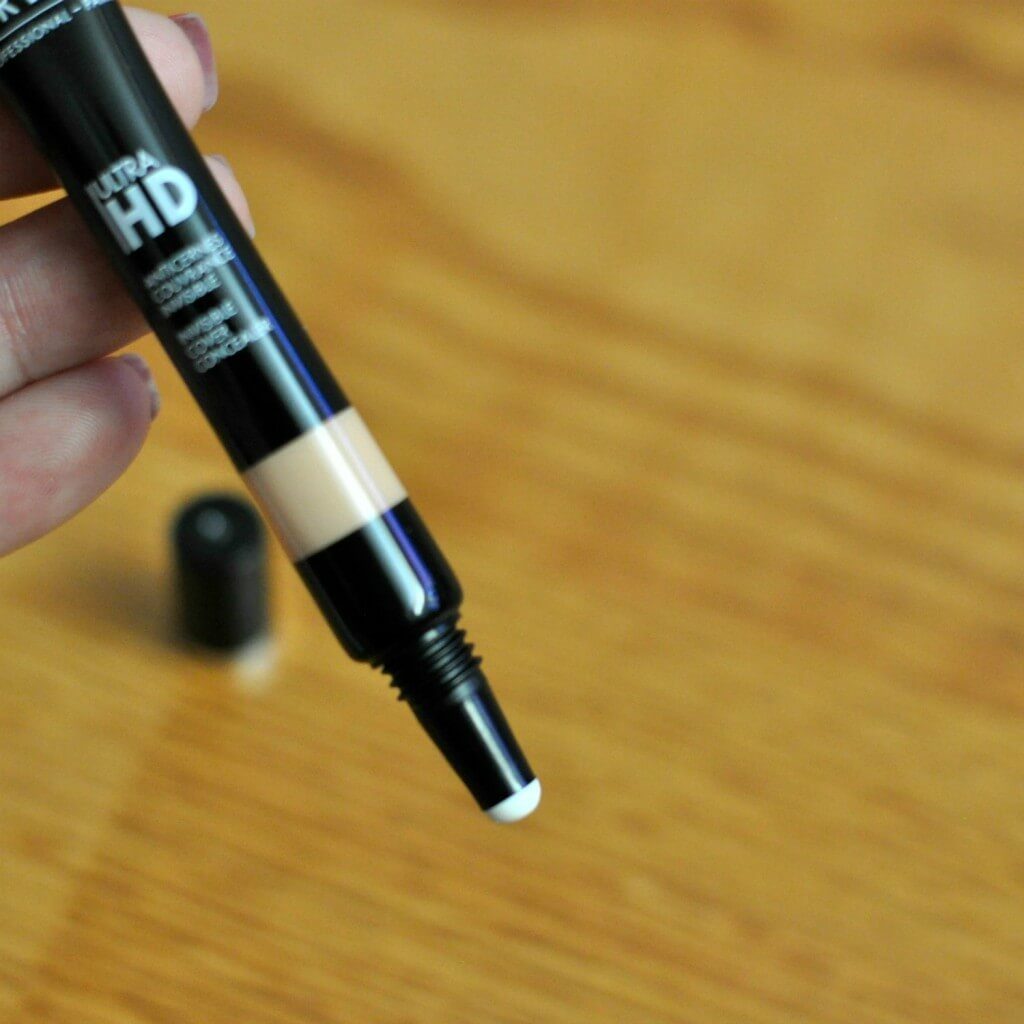 My experience – R32
Overall, I really like this concealer and to be honest, Make Up For Ever is probably my favourite high-end brand because they are always consistent. For this concealer, I would recommend using a very small amount because it can crease or settle into fine lines. Typically, a primer will fix that as well. The great thing about Make Up For Ever is that in many cases, they only require a little bit of the product to deliver a fantastic result. I love that it neutralizes my dark circles and the tip is very easy to use. I have been to use it on a daily basis because of its consistency.
Price: $32.00
Press samples were received for editorial consideration. Any opinions expressed are my own. This is not a sponsored post.
– LATEST POSTS –