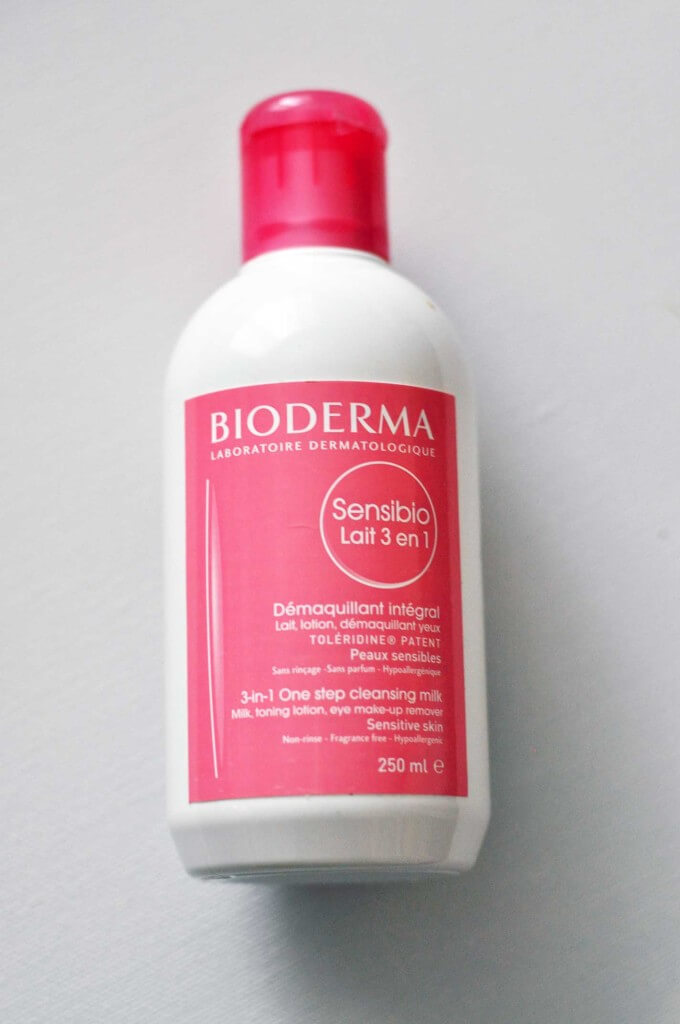 Bioderma Sensibio Cleansing Milk Review | Beauty and Bits
I'm excited to be reviewing one of my recent favourites on the blog today, the Bioderma Sensibio Cleansing Milk.
Sensibio Lait perfectly cleanses and removes make-up from the face and eyes and does not need to be rinsed off. It biologically strengthens the skin's resistance to attacks and increases the tolerance threshold of sensitive skin. It soothes and softens the skin and guarantees optimum tolerance.
Benefits include:
Fragrance-free formula
Hypoallergenic
Surfactant-free
Paraben-free
Non-comedogenic
Instructions:
Using a cotton pad or your fingertips, apply Sensibio Lait on your face and eyes.
Re-apply until the cotton pad becomes clean.
My experience:
I tend to break out very easily and have sensitive skin. I can definitely appreciate a product that can take my foundation off, while leaving my skin feeling fresh. This is a light gel that is fragrance free and removes all of my makeup. Whether it's a casual day, where I don't where too much makeup, or a day where heavy makeup is required, I know I can count on this product to remove everything. I've always been a fan of milk cleansers, and I would definitely recommend trying this if you haven't already.
Let me know in the comments below, what do you use to remove your makeup?
– LATEST POSTS –