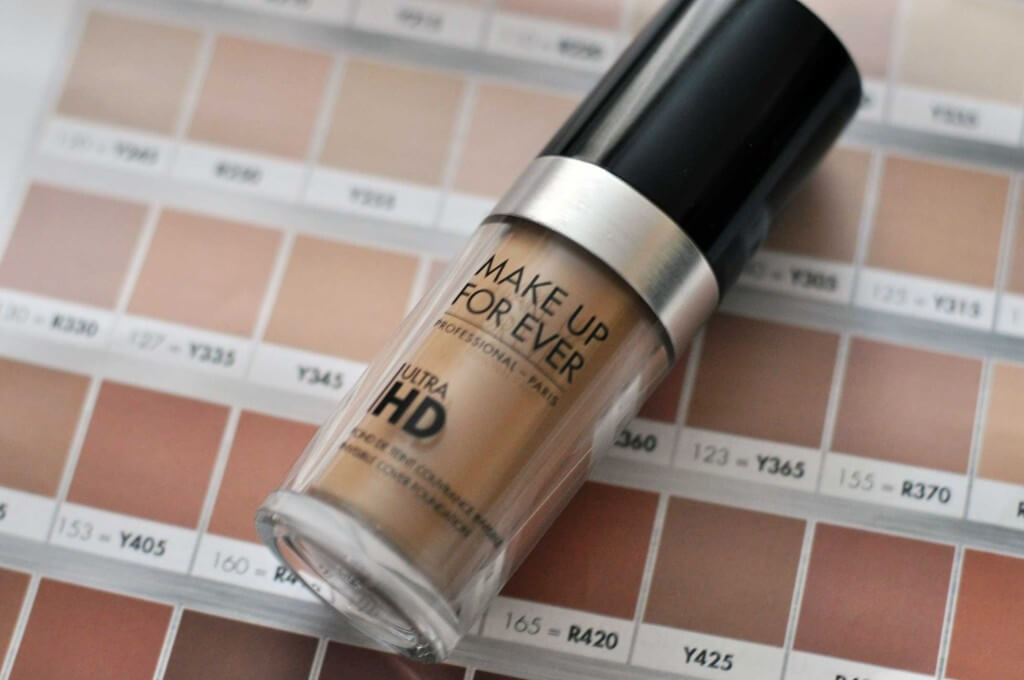 Make Up For Ever Ultra HD Invisible Cover Liquid Foundation Review | Beauty and Bits
Today on the blog, I'm reviewing the Ultra HD Liquid Foundation available now in 40 shades. I've always loved the Make Up For Ever's HD Foundation but with the new formula, your skin will look flawless and natural on camera and to the naked eye.
This innovative formula is enhanced with:
Amino Acid Coated Pigments – reflective particles that blur flaws and provide translucent, invisible coverage
Hyaluronic Spheres – hydrate and plump the skin for a longer, more comfortable wear
Sericite – a fine grained mica that adds light reflecting properties to create a radiant and luminous effect, mimicking the vibrancy of naturally beautiful skin.
My experience:
I've been using the shade #120 and I really love this formula because it is oil-free. Not to mention, the coverage is amazing. To apply, I use a beauty blender, but you can use the brush recommended by Make Up For Ever, Artisan Brush #108 depending on your preference. The HD Foundation has always been my go-to for special events or when my makeup has to look perfect. I was nervous about the new formulation because there have been times when new formulas have been released with other brands, and it actually made the product much worse. With this new formula, I'm happy to say that my opinion of this foundation has only improved.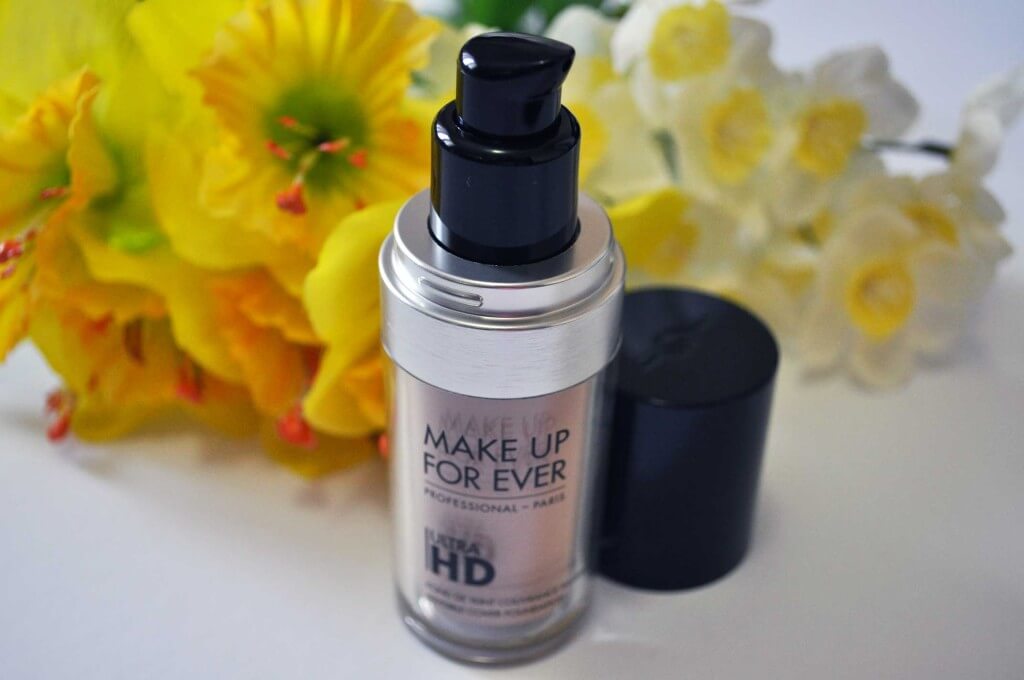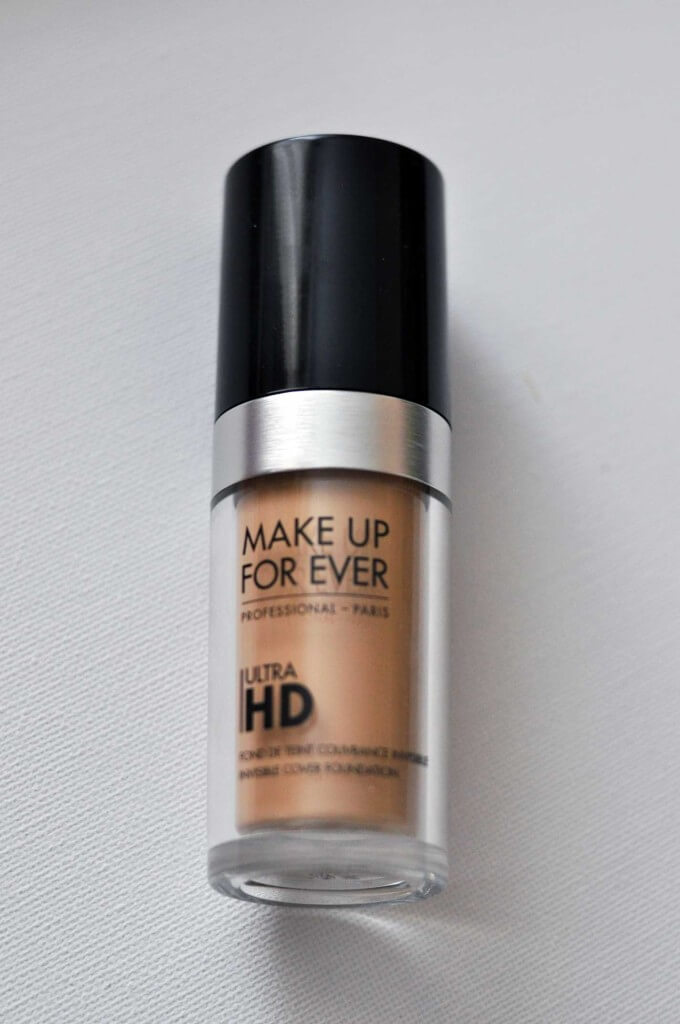 The Ultra HD Liquid Foundation is available now in 40 shades at Sephora, Sephora.ca, and MAKE UP FOR EVER Boutiques for $50.00 CAD.
Press samples were received for editorial consideration. Any opinions expressed are my own. This is not a sponsored post.
– LATEST POSTS –